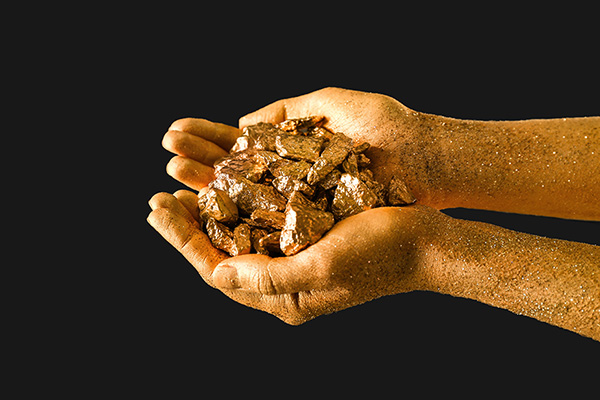 Some people are not ready or strong enough to embrace the truth, nor the unfamiliar. And that's okay. We are all at different stages in our soul evolution. Energetically we are like magnets that resonate with those who are on the same frequency, and bounce off those who do not share our level of understanding. And that is okay.
The more evolved and sensible we are spiritually, the more open we are to embrace new information and learn from the acquired insight and wisdom of others. The higher our vibration, the less likely we are to overreact with extreme resistance, or become anxious or annoyed when we are confronted with inconvenient new realities.
Resistance and defensiveness stem from the ego. The ego tends to hinder us from being present and truly connecting, learning, growing, and expanding. This ultimately keeps us from evolving spiritually.
I have always been a firm believer that the teacher will appear when the student is ready. Those who are no longer held back by the human ego, are more ready and open to receive new information and explore deeper wisdom on a soul level.
We need not unconditionally agree with everything, but one can always find some 'gold' in whatever crosses our path. There is always some nugget of wisdom or insight we can use, even if we choose to discard the rest. There is always something of value that we can add to our toolbox of personal growth and soul expansion. There is always something new to learn or discover.