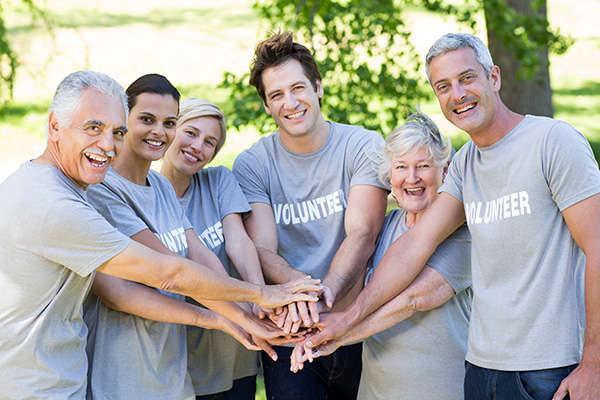 The past three years, I have heard many people say they're living in 'survival mode.' For some it has been about health and personal safety, for others it was isolation and loneliness, or bereavement and grief, or loss of employment and financial security.
It has certainly been an unprecedented, challenging time for our generation. And at times it has indeed been an actual fight for survival, which many tragically did not survive. Many families are still grieving the loss of their loved ones.
Sadly, for some it has also been a time of fearing many things that never happened. It has also been a time that revealed how some folks may be in need of a major 'privilege check.' For example, I personally know people who were excessively anxious during the quarantine lockdowns because they were eating too much and gaining weight, or were upset because they could not go to the salon or spa, while there are people in the world who were not even able to feed their families, or worse, had nowhere safe to take shelter.
The global pandemic has indeed been a unique opportunity to reflect on our beliefs, values, and what truly matters to us. Not everyone made the most of this prospect. It seems for some it is still difficult to move beyond the self-defeating mindset of 'it's a struggle to survive.'
Yes, life is sometimes definitely hard for all of us. The past three years proved that once again on a global scale. Life can throw major curve balls our way and we all handle things through our personal lens on the world. Some of us are more resilient than others; and some of us more privileged than others. Being in 'survival mode' is therefore relative to the individual.