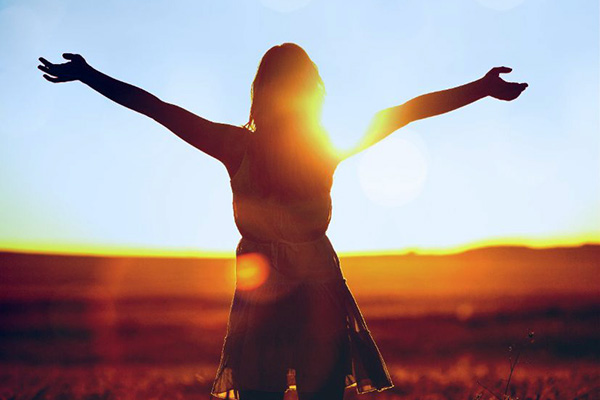 We have the ultimate ability to forge our own spiritual path in this lifetime, regardless of perceived limitations. As life is lived, important karmic lessons are learned and it is always your free will choice as to how fully you embrace your surroundings and opportunities.
Your experiences will depend on the lessons you choose to learn, the people with whom you interact and the ultimate goals you envision achieving.
To make the most of this incredible journey, spirit invites us to implement the following strategies:
Learn from all your experiences. Rejoice in the ability to create your reality and celebrate your successes, but do not judge your mistakes, nor your supposed failings. Reframe it instead into lessons.
Rejoice in all accomplishments. Even the smallest achievements lead to much greater opportunities. Never criticize your lack of visible success.
Lead by example. Be your best self today and encourage others to do the same for themselves.
Be kind to yourself. Aim for personal balance so that you can give more freely to others.
Be of service. Give so that your heart becomes truly free. Take giant strides in life and make your mark with love and integrity. Don't let life pass you by.
Evaluate carefully. Think and make wise choices. Step back from the precipice of judgment long enough to gain solid insight before making a definitive move. You are much stronger than you realize. When confusion reigns, ask spirit for support and guidance.