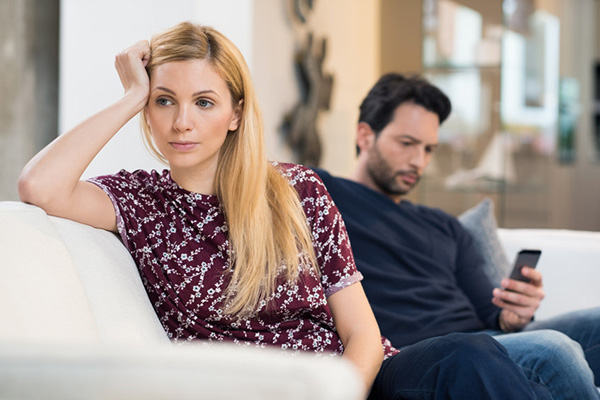 Some people are in really toxic relationships without realizing it. How do you know for sure if you are in a bad relationship? Well, often it is as simple as asking yourself a few basic questions.
Am I safe? Am I truly happy? Do I feel loved and supported? Are my most important needs being met? If you answer no to any of these, you may need to reassess your relationship.
Some people get caught in a dead-end relationship trap. They feel trapped and do not know how to get out of a bad situation. It can be very hard to leave someone you love.  But sometimes that is what me must do in order to love ourselves.
A leading cause of failing relationships is often a lack of open, honest communication about our hopes, dreams, fears, and needs.  It is very hard sometimes to bring up a subject that is uncomfortable, but remember that you deserve to be happy. It does not serve anyone to put your own needs last.
Self-worth also plays a major role. Do not put your own needs aside because you fear you cannot do better.  Stay true to what is most important to you and ask for what you want!
If your current partner cannot meet your needs or refuses to respect your wishes, maybe your future does not align with theirs. Finding the right person is really what you need to do to be true to you and who you are.