childhood trauma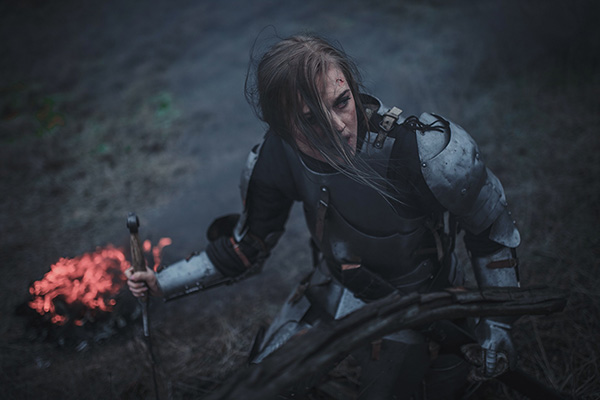 Reincarnation and past lives continue to captivate the metaphysical community, while skeptics believe it's mumbo-jumbo. As a certified hypnotherapist who does past live regression work, I am a strong believer in past lives. Based on my experience, I have no doubt that past life phenomena are real. However, what I am not entirely certain of is its true nature and origins.
For example, if I do a past life regression with a client and she recalls the execution of Joan of Arc in 1431, does that mean she was actually present at that event? If so, who was she at that time? Was she the subject, an observer, or an agent. In other words, was she Joan of Arc herself, one of the crowd, or the executioner, clergy, or the British soldier who gave Joan the impromptu crucifix for her to hold?
There is growing evidence in the science of epigenetic inheritance that our genes may have imprinted ancestral patterns, specifically due to the effects of trauma. Researchers have not only found that events in someone's lifetime can change the way their DNA is expressed, but this change can potentially be passed on to future generations. Evidence for this has been found linked to traumatic events like famines, wars and genocides.
It is therefore possible that my regression client is not seeing events from her own past life, but instead an imprint from her ancestry. It could be that she did not experience the event herself, but that she is merely consciously recalling an unconscious imprint of a traumatic event one of her ancestors had experienced.
Interestingly, most past life memories tend to be of violent deaths. Young children between two to five years old especially seem to remember such past life deaths. Some also have recurring dreams of the tragic events. There have been many cases reported where further investigation confirmed the historic facts of the child's unusual memories.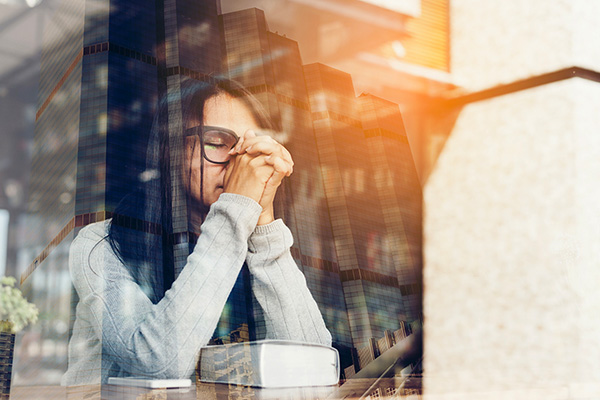 I often get questions about karma, vengeance, and divine justice from clients when I do readings. Will the haters get what's coming to them? Will karma finally get my cheating ex? Will my abusive employer get his comeuppance someday? If so, how long will it take for them to feel the hurt and pain they inflicted on me?
When someone calls me hoping to hear that the other person will get their 'karma,' it usually relates to a recent incident and they feel like the rug has been pulled from under them – especially when the attack or betrayal was seemingly unfounded. They usually hope for immediate, soul-crushing retribution!
In my own life, I have not experienced such 'instant karma.' In fact, true karmic debt is a very slow turning wheel. Expecting immediate payback is a lost cause and a foolish pursuit. Revenge is sweet, they say, but the spiritual truth is that seeking venegeance will only add to your own karmic debt. If someone has hurt or wronged us, the pain will ease over time. Time heals all wounds, even if the scars remain.
The only meaningful 'payback' I have ever experienced in my own life, was the times when I received apologies from loved ones on the other side in mediumship readings. Those messages all came from the souls of family members who have completed their life review after their transition. Once we cross over into the spirit realm, we always get new clarity and an expanded understanding of our actions, or lack thereof, and how it has caused harm to others. For some souls this process takes much longer than for others.
This happened to me on several occasions over the years, with various mediums relaying spirit messages of remorse, apologies, and loved ones asking for my forgiveness. In every instance the 'perpetrator' had no idea of the impact they had had on me while they were in this life. Some of them also explained that their hurtful actions were due to a learned dysfunctional behaviors and trauma from their own life experiences, especially from childhood.