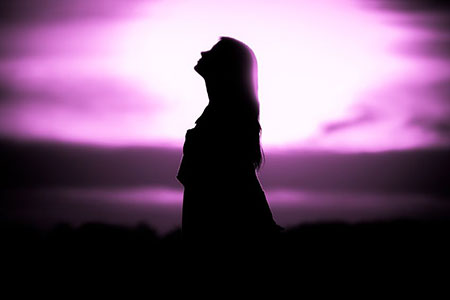 I have been naturally psychic all my life, and have been working as a professional psychic for over 20 years. After all these years I am still curious about people's responses when they ask me what I do for a living.
People's responses to me being a psychic can sometimes be so predictable that you don't even need to be psychic to know what they are going to say. No, I am going to tell you what your name, star sign or favorite color is, just because you thought it funny to ask. My typical response to these kinds of questions is inevitably, "Why, did you forget what it was?"
Now, I could tell them I am a Licensed Reverend or a Certified Life Coach. I could also tell them that I am a Certified Massage Therapist for over 8 years. I could even say that I am a Certified Reiki Master, or better yet, that I was a casino dealer for twelve years, before I 'jumped off the cliff' into the rest of my life. But my favorite thing to say is simply that, "I am a psychic."
People have different ideas about what this really means. The Merriam-Webster dictionary defines the term 'psychic' as being of, or relating to, the psyche. It is also described as lying outside the sphere of physical science or knowledge. The word is further also defined as someone who is sensitive to non-physical or supernatural forces and influences; or as a person who is marked by extraordinary or mysterious sensitivity, perception, or understanding.
As all psychics are well aware, we can be looked upon askance in the best of times, and with horror during the worst of times. It's rarely an easy gig! But, oh, so rewarding.