selfishness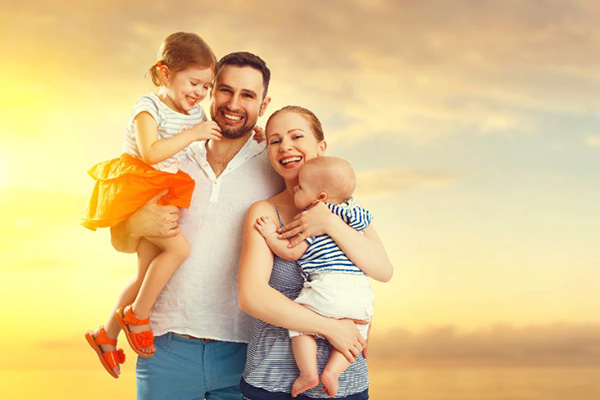 Sometimes people have many issues with others in their life while they neglect to acknowledge that many of these problems are merely a mirror reflection of their inner being. This denial of personal responsibility is often the main cause of conflicts and drama in many people's lives.
Everyone faces challenges in life. It is how these challenges are managed and released that gives one inner strength and peace.  The answers are always within. But when we refuse to go within and face our inner truths, while instead venting our frustration, anger, envy, fear, and other pent-up negative emotions, it just brings so much more of the same crashing down on us.
That person you see with a huge smile on her face…her life is not necessarily all 'sunshine and roses.' Maybe she has just chosen to live with joy and gratitude in the present moment, instead of dwelling in the past or obsessing over the future. Maybe she has chosen to release that person or circumstance that had caused her pain or grief, and have chosen to move forward in her life with a knowing that bigger, better blessings are awaiting her on the other side of the pain.
The concept is simple, but the work is difficult.  I am just as guilty of this human shortcoming as the next person. In my own life, I have also held onto things for so long that it stunted my spiritual, emotional, romantic, and financial growth. I held on to the resentment, bitterness, and vengeful thoughts, and it stunted me to the point that I found myself stuck in a very dark state of mind for a long, long time.
However, once I realized that both my psychic reading work and energy healing practice are absolutely dependent on clarity, love, compassion, and positive energy, I became determined to find ways to release the past and move forward, without any ill will towards another. Was it easy to find my way back to my inner truth and higher self? No, it was not. Was it worth the effort? Definitely!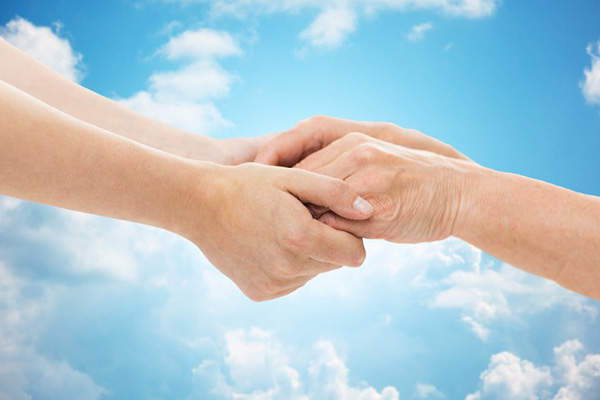 September is Virgo season!  What better time to consider becoming a better person by being more compassionate and supportive to others in need? Virgos are known for being helpful, kind, sympathetic, and someone others can lean on.
Virgo happens to be my Sun sign, so I have a bias here.  But seriously, nothing is more rewarding than to be of service. Nothing blesses us more than helping to make the world a better place.
We owe it to ourselves and others to be of service. Because once we are truly there for others, we soon begin to notice undeserved joys and blessings filling our wellspring of abundance every day.
When we are kind, helpful and of service to others we begin to draw more beneficial energy to us, and lose track of the need to count money at the table as it comes in. Work is simply fun!  Others see our joy and inspire towards similar goals in their own lives.
Those who are unkind or disregard the needs of others, even treating others as their emotional punching bags, eventually have a heavy karmic duty to repay. Being selfish, narcissistic, and cruel are the sources of much misery, anxiety and self-destructive, addictive behaviors in many people's lives. It simply does not pay to be callous and uncharitable.
Of course, we all have our self-absorbed 'bad days,' because none of us are perfect. But we do an inventory at the end of the day, reflecting on how our conduct may have made others feel.
Create a sacred space in your home where you may atone for your missteps; peaceful area where you may recite a daily intention for grace. Equip this space with an essential oil diffuser or incense burner, candles, crystals and gemstones, oracle cards or runes, prayer beads, singing bowls, personal mementos, photos of loved ones, artwork, and other symbolic items.