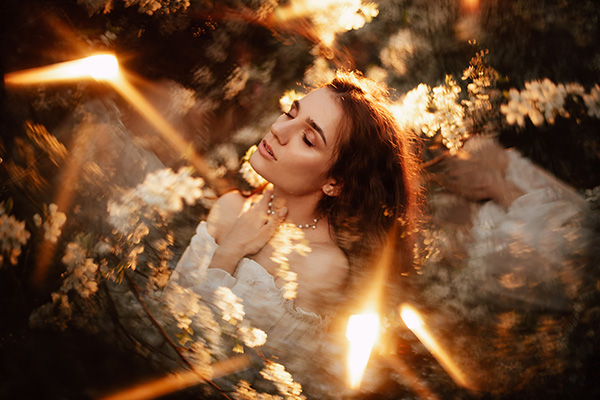 We live in a challenging world. As true as that may be, Spirit teaches us that there is much that can be done to rise above any challenge, to become empowered in the process, and thus to manifest a better future for ourselves. One of the keys to this is self-nurture.
Why should we nurture ourselves, and more importantly, how do we nurture ourselves?
Self-nurturing is often confused with self-indulgence. However, self-nurturing is not an act of selfishness or vanity. It is simply taking care of yourself, both spiritually and physically, to keep your mind, body, and soul strong and able to meet the challenges of everyday life.
As a result, you will be better equipped to meet the challenges of everyday life and to contribute more to society.
Here are some good ways to take better care of yourself.
Feed Your Senses
Make sure that what you see, hear, smell, taste, and touch each day is mostly positive, uplifting, and as nourishing as possible. True, this may not always be easy because we live in a noisy, troubled world. But it can be as simple as reading an uplifting book, listening to uplifting music of your choice, or watching a movie that you find particularly authentic and positive.