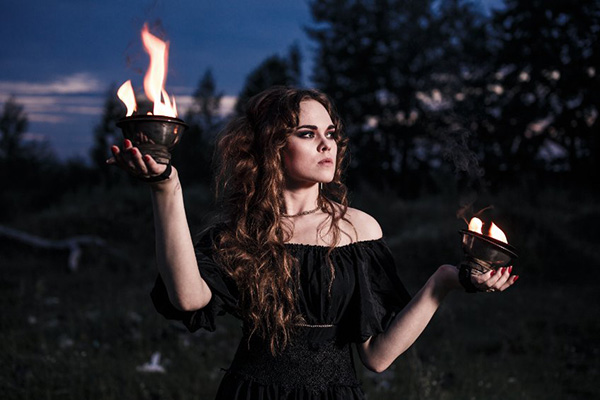 Vesta, or Hestia as she is known in Greek mythology, is an asteroid located between Mars and Jupiter that is currently retrograde until October 5th, 2022. This means it is currently in close proximity to Earth and actually visible to the naked eye until Sept 11th, 2022. Women in particular should be watching her path, and engage with her empowering, divine feminine energy at this time.
Some experts believe that according to a formula that predicts the spacing between planets in any given solar system, known as the Titius-Bode law, Vesta may be located in an area that once contained a planet that no longer exists.
German astronomer H.W. Olbers first spotted the asteroid on March 29th, 1807, and his colleague Carl Friedrich Gauss named it Vesta. It takes 3.63 years for Vesta to travel around the sun, nearly twice as long as the orbit of planet Mars.
Vesta is the virgin goddess of the hearth, home, and family in Roman mythology. She is 'the fire that warms, but never burns.' In ancient Roman times, six vestal virgins had the sacred duty as priestesses at her temple to tend the vestal flame.
This was considered a very important job, as this sacred fire was deemed to be vital to the security and stability of Rome and therefore could never be allowed to go out. It took extreme focus and care to keep the flame alive.
The vestal priestesses did not have to comply with of the usual social and cultural obligations imposed on women in those patriarchal times. They were not required to marry and have children, but instead took a 30-year vow of chastity in order to fully devote themselves to service.