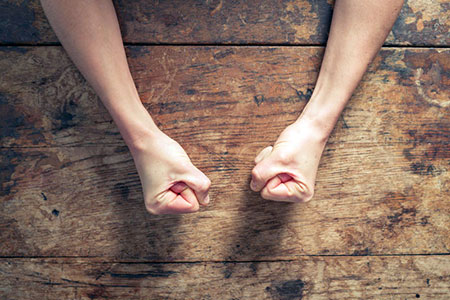 These are very uncertain times. The planet has been engulfed with worry due to the rampant spread of the novel coronavirus. Some regions of the planet have been harder hit than others, and some areas have been unable to maintain a tight control over the spread of this new disease.
In addition to the illness itself, both financial and food insecurities are now affecting many more households. Businesses are being forced to close. People have lost their employment. Some positions have ceased to exist altogether. Government stimulus and rescue funds have been helpful, but in some cases, have not been received in a timely manner.
The stress on individuals and families trying to keep their heads above water has been monumental.
Meanwhile, the work demands placed on medical professionals, frontline workers and first responders have intensified at a rapid speed. For many their hours of duty have seemed endless and their personal risks and sacrifices are significant. They are being thrown into worst-case scenarios that would not have seemed imaginable only a few short months ago. They have further been hampered by the lack of supplies, and the overwhelming numbers of people infected in a relatively short period. The stress faced by these professionals has been relentless. Continue reading →