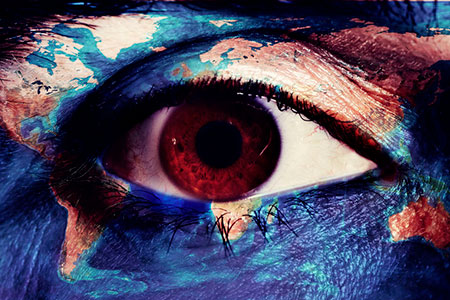 We have all had to make extreme changes and compromises in the way we were accustomed to living this past year. While I enjoy traveling, another person may enjoy attending larger gatherings and events, while someone else might love dining out. Whatever it is that we used to love doing, most of us had to make major concessions and sacrifices and give it all up.
Now our world is slowly, but surely, beginning to recover. We have all been eagerly watching medical science progress and research findings unfold, while we are gradually finding our way back to some sort of normalcy.
Many of us will, however, continue to take extra health and safety precautions. Participating in social events and public gatherings will be something not everyone will feel entirely comfortable with anytime soon. It will be 'baby steps' as we increasingly return to everyday life.
It has indeed been an unusual time in our lives. Many of us have changed our outlook on life, our way of thinking, our priorities. And our world has seen some significant changes. It has been a challenging, transformative time. I believe we are here to witness one of the biggest shifts or changes in world history. We are literally a part of history in the making.
There are great changes happening on the fourth and higher-level dimensions with regards a 'grander plan' for this earth dimension. The world of spirit continually impacts the earth plane in profound ways. Alchemists and metaphysicians have always believed 'what happens above, also happens below.'
In other words, things are currently changing or shifting in the spirit realm, so life on earth is changing along with it. The trauma, upheaval and chaos we have been experiencing in recent times is therefore fueled or driven by a Universal change in the Cosmos.
We are sentient beings who come to the earth plan to evolve and expand. We evolve more quickly and powerfully while we are incarnated in a physical body. Our body is our vehicle here on the earth plane and we must always take good care of it.