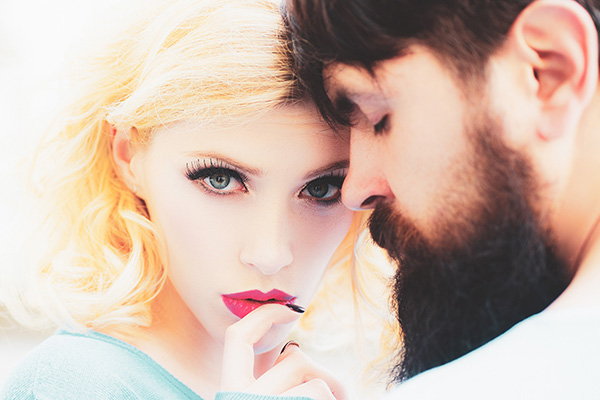 Getting back with an ex can be challenging, especially if it ended badly the first time around. On one hand, it can be an opportunity to repair the damage and make things work, while on the other it can be a difficult decision with a variety of potential pitfalls.
Should you get back with your ex? It depends on you, your ex, and your unique situation. The pros and cons of getting back together varies depending on the people involved, the nature of the relationship, and the current circumstances. The advantages, opportunities and challenges of getting back with an ex may include the following:
Familiarity
One of the main advantages of reconnecting with your ex is the familiarity. You already know each other, so you don not have to start from scratch. This can be a great advantage, as it allows you to jump deeper into the 'new' relationship without having to first discover each other's likes, dislikes, habits, quirks, expectations, hopes and dreams.
Getting back with an ex can be a great way to re-establish a comfortable relationship. You already know how to communicate with each other, you know what the other person needs and wants, and you know how to make each other happy. This familiarity can be very comforting, especially if it's been a while since you last saw each other.