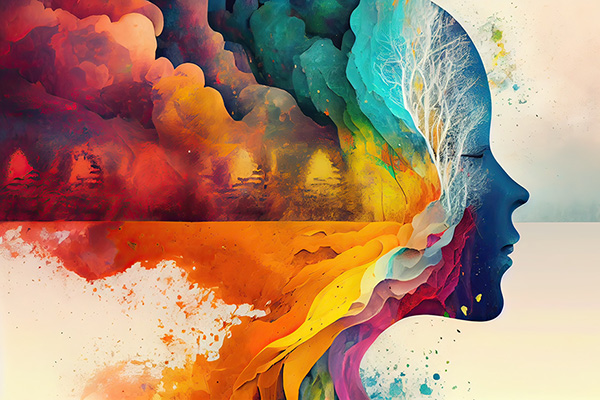 In a world driven by science and technology, the value of our spiritual health is rarely recognized or appreciated these days, yet it is an essential aspect of our holistic health and well-being.
The truth is that spiritual healing has been practiced since the beginning of time to promote physical, emotional, mental and spiritual well-being. Our ancestors were much wiser in this regard. They had a holistic view of health and wellness that not only focused on the physical and mental, but also honored the spiritual or metaphysical aspects of our existence.
In ancient Egypt, for example, illness was treated as a battle between good and evil, and magical remedies were used in addition to herbal medicines. In ancient Greece, holism underpinned everything, and the soul, mind, and body were considered one.
In Traditional Chinese Medicine, a holistic system practiced for at least 23 centuries, healing is achieved by balancing the yin-yang life force energies that permeate everything in the universe. In the indigenous healing traditions of Native America, holistic health is represented by the four quadrants of the 'medicine wheel' or 'sacred circle,' namely the physical, emotional, mental, and spiritual states of being.
In Christianity, spiritual healing is documented with many references to the healing power of faith and prayer. The Bible also refers to the spiritual gift of healing, and there are several accounts of Jesus performing miraculous healings. In Hinduism, Ayurveda is a five-thousand-year-old Vedic system of medicine that seeks to restore the balance between the body, mind, and spirit.