Posts Tagged 'human body'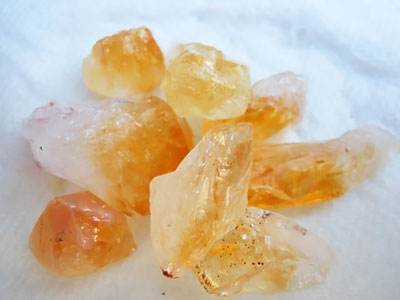 I looked forward to doing this essay because, honestly, I have never been drawn to Citrine. I wanted to learn more about it.  So, here is what I found.
Citrine is a variety of Quartz. It can be pale to golden yellow, to honey, even brown.  It can also hold rainbows or sparkle inclusions. The name stems from the French word citron which is lemon. It was used as a gem in Ancient Greece, however most of the Citrine sold today is actually heat-treated Amethyst or Smoky Quartz. Natural Citrine is pale yellow. Heat-treated Citrine and natural Citrine are said to have different uses and metaphysical properties.
It is traditionally known as The Merchant's Stone, because it brings money to a cashbox. In fact, this is one reason I have come to like this stone. This is a stone of success, abundance, prosperity, and attraction of wealth. It also encourages generosity and sharing. It helps with acquiring fast money. We can carry it to bring money and to stop the extreme outpouring of money. Read the rest of this entry »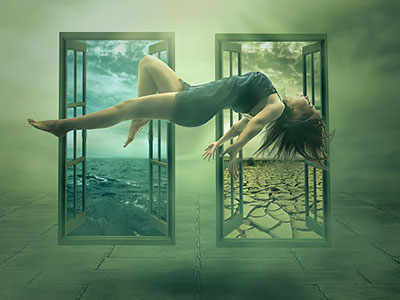 Astral projection is a natural occurrence for every human being. Whether we realize it or not, we do separate from our physical bodies every night during the dream state. This is the reason why we sometimes awake feeling more tired than when we went to sleep. Some nights we are more busy during our sleep, visiting other souls and working on special projects, than during our waking hours.
How is astral travel possible?  Basically, there are seven bodies that make up our complete self. First, we have a dense physical body. This is our human flesh and bone body. This in turn is connected to our Etheric body. I believe that the Etheric body attaches us, at certain body points, to the physical body. This is the body that is often seen by psychics at the point of death of the physical body. Read the rest of this entry »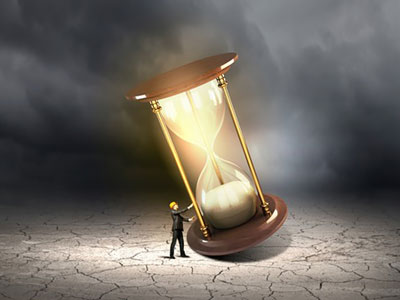 Take a look at the hourglass in this picture. Can you see that the sand pours from the upper chamber to the lower chamber? It does this in just the same way that you descended to the earth plane from the astral plane above.
You incarnated into this material plane of existence as part of your journey. This lifetime of yours is but one chapter in a very long and fascinating story. It is the book of you, your unique make up, and your unique opportunity.
Always remind yourself that, just as the sand pours from the upper chamber of the hourglass into the lower chamber below, your earthly manifestations are created from above.
Yes, yes, you have a physical body in this lifetime. You have to because everything existing on the material plane must travel in a material chariot. And yes, yes, you have this wonderful human brain at your disposal, along with all of your other earthly resources. However, be very clear with yourself that your mind is not you. Your mind is your servant. Read the rest of this entry »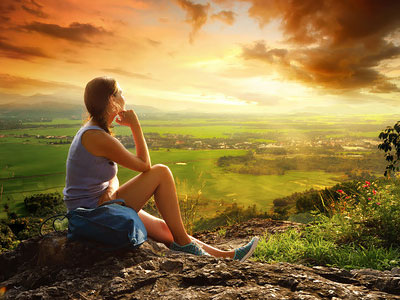 The Beach Boys hit song Good Vibrations is more than just a catchy title. Our bodies and minds are constantly engaged in "pickin' up good vibrations." We are all composed of energy manifesting as matter, as are our environments. At a very basic level it is the interaction of atoms and molecules, and our behaviors have a lot to do with those interactions.
The unfortunate truth is, we're also surrounded by negative influences. Stress, poor diet and nutrition, and lack of exposure to a natural environment are common in the busy, urban world many of us now live in. Literally, they are everywhere we turn, and it can be overwhelming.
Often we treat these symptoms with even more harmful solutions, such as artificial medicines, negative thinking, alcohol or narcotics, or non-wholesome foods. It's a vicious cycle. However, there is a way to escape and break free. Read the rest of this entry »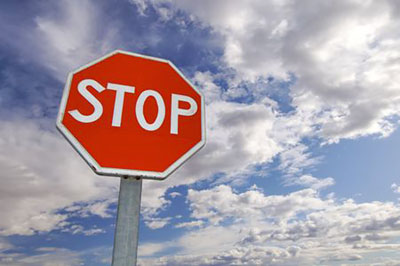 How well do you know yourself? Probably, not very well. You are an accumulation of everything that you have ever owned, done, experienced, and been. And I am not just talking about this lifetime; this life is merely another little stepping stone on a very long spiritual pathway.
It's difficult to master something when you can't see what you are dealing with, right? But how do you see yourself? The mirror is only a reflection of the physical – it doesn't reflect anything metaphysical. So, what do you do?
And about that stepping stone: whatever, however, wherever it is – it is your responsibility. Oh my Goddess, you say! How can this be my creation? Because you are the creator, silly. Whatever you have created and wherever you are standing right now, is an absolute reflection of what you are at this time. Read the rest of this entry »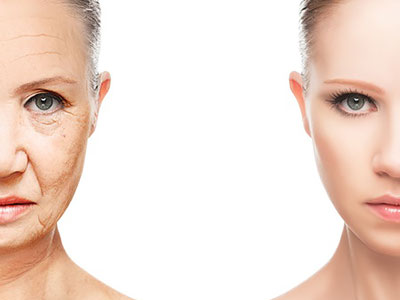 There is an ancient belief system that everything can be seen in one's face. Your emotional state, your physical state, warnings, strengths and weaknesses. Lines on the forehead are said to represent issues with the intestines. Lines between the eyebrows, just above the eyes, represent issues with the liver, while lines under the eyes represent issues with the kidneys. Lines or swelling of the nose represent issues with the heart, and lines above the lip, below the nose, represent issues with the sexual organs.
Lines or wrinkles are inevitable. However, we have all seen someone in their 20s who has lines as deep and prolific as an 80 year old, and sometimes you see an 80 year old who has the skin of a 25 year old. What is their secret? Read the rest of this entry »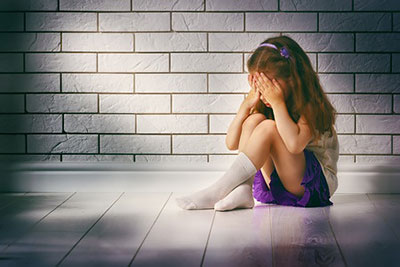 Many spiritual seekers are looking for some sort of evidence of past lives, or an afterlife. Many of us yearn for a way to recover from the spiritual amnesia that we are apparently born with. I believe we are born with clues into our past lives. These clues are so much a part of our daily lives, we simply overlook them.
Have you ever wondered where birthmarks come from? Or, if there is any link between birth defects and reincarnation? I'm not referring to the marks that are hereditary. I'm referring to those brown or red spots, also known as 'strawberries' or 'angel kisses.' These marks typically appear at birth. Some are located between the eyes, or on the neck, stomach or lower back, essentially anywhere. Read the rest of this entry »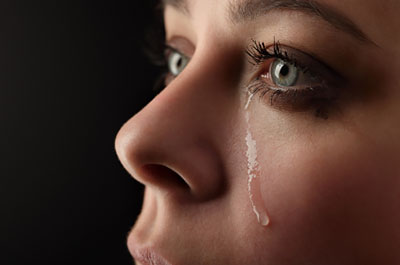 Spirit recently communicated the power of pain and the importance of forgiveness to me in a way I had never quite conceptualized before. Pain is a natural process of the human experience. It is a messaging system that tells us something is not quite right with our situation.
This is true for our physical body, as well as our emotional body. The difference between the two is that physical pain is often more easily recognized, and the appropriate steps to relieve and even to heal the pain can be taken when it is recognized. Emotional pain, however, is more often left unrecognized, or the messages that are being sent are pushed aside.
Both men and women are taught to suppress their pain. Traditional adages like, "boys don't cry," or "keep a stiff upper lip," are reflections of emotional ignorance. We now also live in a society where we are being medicated for emotional issues at rapidly increasing rates, which only adds to the ignorance of our emotional state. Read the rest of this entry »