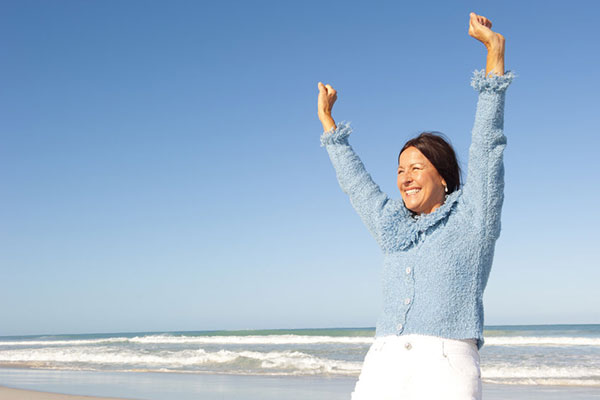 One of the overall themes this year in Astrology and Numerology is the emerging energy for making sustainable, life-enhancing changes in our self-care. The year 2022 is all about nurturing ourselves, each other, and the planet.
Last month, we entered the Chinese Lunar New Year of the Tiger. Earlier this week, we also embarked on a new annual cycle around the zodiac when the Sun entered Aries on March 13th in Vedic Astrology, and March 20th in Western Astrology. The energy and passion of both the Tiger and the Ram is just the fuel we need to inspire us to step with some personal responsibility and take the necessary action.
We will be making important lifestyle choices regarding health and wellness this year. Cleaning up our diet and nutrition and improving our physical fitness will be key aspects to creating a foundation of vitality for body, mind, spirit, and the planet. What better place to begin is with our diet and food choices, as well as our daily activity levels?
Before we begin anything, we must always first look at our why. Anything we want to do, or change comes down to our 'why.' What is our motivation or goal?
Is it about losing the quarantine weight, or gaining weight, or even fitting into the summer beachwear you bought in late 2019, but never got to wear? Or maybe it is simply to feel healthier and to move more freely, or to ease allergies, inflammation, gut discomfort, headaches, brain fog, and so on. examples for our family, or other reasons.
For me it is all about feeling good and listening with greater attention to my intuition as to what foods are right for my body at this time in my life. My aim is mainly to achieve optimal health to continue enjoying the things I love, with the people I love.