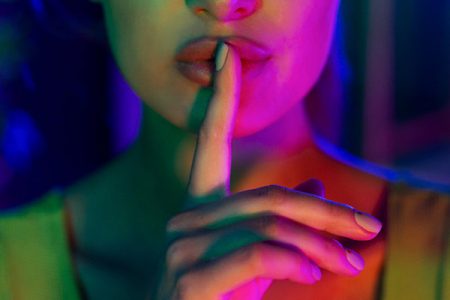 The subject of dating married men and being 'the other women' is something that for obvious reasons is seldom talked about. But I feel it might be healthy and necessary to discuss this more openly, as it is a much more complex issue than is often realized.
For example, many women who become involved with married men do not always know initially that he is married. In my experience, helping many female clients over the years in this predicament, many woman get into it by default after being misled by the man, only to find out later that he is married and has no plan of ever leaving his wife.
I could write a book on all the reasons why married men do not leave their wives. But instead, I think it is more important to focus on why so many women continue these affairs, once they find out he is married.
Now, you would think the empowered, modern woman of today would not put up with such a situation, but they do.  I find these women are often so much in love and hopeful for what might be someday, that they convince themselves their situation is unique or different, and that he is unique or different.  The truth is usually quite the opposite.
How to break free from this dead-end situationship?  It can be challenging for sure, but certainly possible. I believe the key is self-love and self-worth. It requires the courage to step forward and say, "I deserve more.'
If you are caught up in a relationship with a married man, know that is seldom ends well for any of the parties involved. The chances that the outcome of your situation will be the exception to the rule is most unlikely. Stay true to your highest good and make the necessary changes for your future happiness.