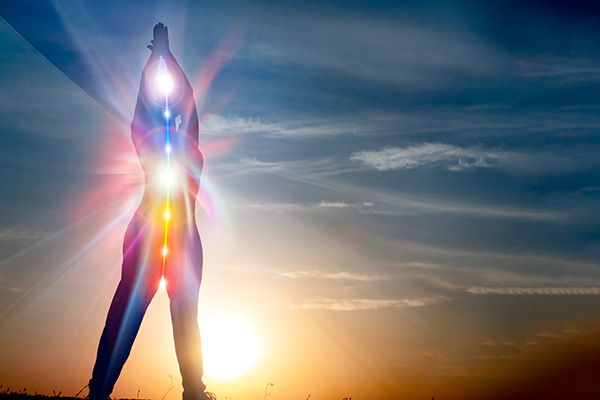 Charisma is a skill that can have a profound impact on our personal and professional lives. It is often wrongly assumed that charisma is a personality trait or talent that some people are born with. The truth is charisma is a learned behavior and skill that can be developed by anyone.
Charisma is the magnetic ability to attract, charm, and persuade others with our words and actions. The term originates from the Greek khárisma, which means 'favor freely given,' or 'gift of grace,' because the ancients believed that possessing this quality was a divine gift bestowed only upon those who were favored by the gods.
It is generally associated with people who are confident, engaging, and influential. By cultivating charisma, we become more effective at reaching and connecting with others, which can be invaluable in life.
Whether we are seeking to build stronger, healthier personal relationships, foster better professional connections, or make more friends, having a strong presence and the ability to engage with others is a key factor for success. Charisma is not about being arrogant, manipulative, or insincere. Rather it is about being authentic and genuine, while also being able to express ourselves in a way that resonates with others.
Charismatic people are skilled communicators who are able to listen actively, empathize with others, and express themselves clearly and persuasively. They are also able to project confidence, enthusiasm, and positivity, which can be infectious and uplifting to those around them.