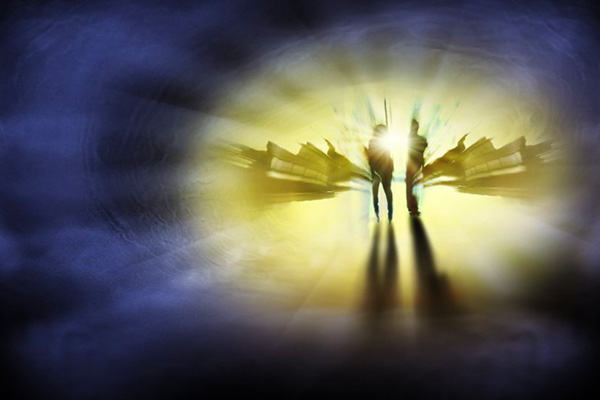 We are so much more than this physical body we currently inhabit, and for most of us this is not our first lifetime on this planet. Using past life regression therapy and past life psychic readings we can learn much about who we were and what we did before we were born into this current life.
Past-life regression is mostly done with hypnosis, but it can also be accomplished with deep meditation. I do recommend hypnotherapy, because it is safer to be guided by a professional hypnotherapist while going through these experiences. During these sessions we can learn about our soul, which is the true self, and how our soul is progressing through its many different learning experiences. Sometimes fascinating information about our life between lives comes to the surface during these regressions.
When we cross over at the end of our life we meet familiar spirits or our special spirit guides who accompany and guide us during our crossing. Then we meet very special Angelic beings who are full of Love for us. They join us for help and support.
We are next brought before a Council of Elders, a panel of highly evolved spiritual beings, to discuss the life we have just left behind. They also explain to us what we can do to progress in our future lives. A life review is a phenomenon often reported by people who have experienced near-death.
If a person passes from a really extreme or difficult physical life, there usually follows a healing period on the other side.  There are Master Beings of Light who help us to heal from all our earthly suffering. We learn during this healing retreat how to deal with certain traumatic incidences we may have experiences in the mind and body.