soul family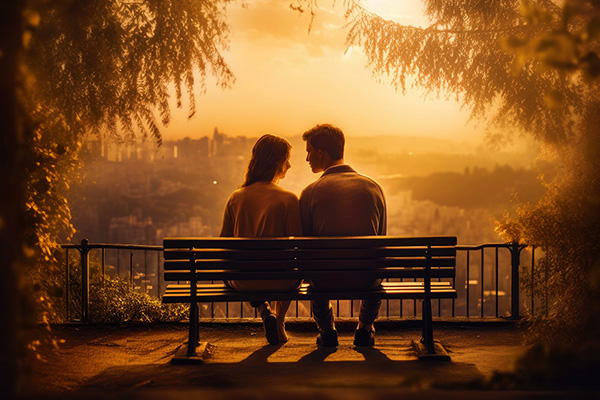 As a psychic consultant, I have the unique daily privilege of guiding clients through the complexities of life, including the challenges of romance, dating, and committed relationships. A popular topic in my readings is the question of soulmates.
Personally, I have had an interesting journey in this regard that has shaped my understanding of soulmates and the deep connections that can exist between two people beyond the realm of romantic love.
Since the age of 16, I have shared an extraordinary bond with a very special man. Our connection defies conventional labels and goes far beyond the boundaries of a typical friendship or romance.
We've always had an uncanny ability to truly understand each other, offer each other unwavering support, and share a safe space for vulnerability and authenticity. We are soulmates in every sense of the word.
People often associate the term 'soulmate' with a special romantic partner, but my journey with this wonderful friend has shown me that soulmates come in many forms. Our relationship is a testament to the fact that soulmates are not limited to romantic entanglements and can play a unique and profound role in our lives.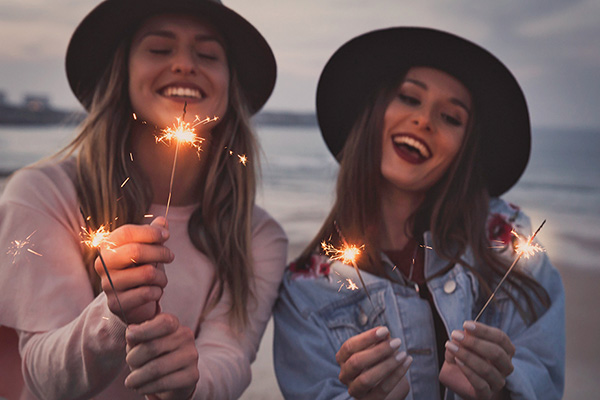 I recently reconnected with a family friend with whom I had a very close relationship about three decades ago. She was like a mother figure in some ways, even though she was only about 12 years older than me at the time.
She is a very caring and nurturing person and was always there for me when my own mother was physically or emotionally unable. Her door was always open and she always had many people around her. After working in retail for many years, she changed careers to become a full-time caregiver, which she loved. After she retired and her husband passed away, she continued to be very active and had a very vibrant social life.
But during the Covid-19 pandemic, like many people her age, she experienced intense isolation and trauma. We spoke frequently on the phone during this time, and she was very much looking forward to the restrictions finally being lifted.
However, when the worst was over and most restrictions were lifted, her group of friends remained afraid to go out. Some of them even developed agoraphobia, a type of anxiety disorder that causes people to experience extreme, irrational fear of public places and unpredictable situations that they imagine could cause them harm, panic, or helplessness.
My dear friend was deeply affected by this. Seeing all her friends again was one of the things that kept her strong and hopeful through the chaos of the pandemic. But now she felt she had lost her tribe (beyond her family, who all have busy, demanding lives of their own and live several hours away). Fortunately, she is a determined soul who will not easily accept defeat and apparently she is gradually getting more of the old gang together for their usual fun meet-ups!