signals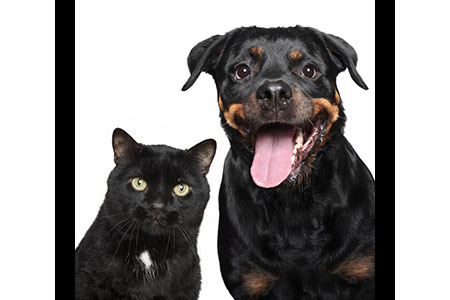 A miracle is described in the dictionary as "an event attributed to divine intervention", and also referred to as "a phenomenon that defies the laws of nature". The online Encyclopedia Britannica defines a miracle as "an extraordinary and astonishing happening that is attributed to the presence and action of an ultimate or divine power". In certain translations of the Bible the terms "wonder," "mighty work" and "sign" are also used to describe miracles.
Most people would say that a miracle has occurred when the medical profession says there is no hope for a particular patient, and then, miraculously, the patient recovers fully, and without the complications which would have been expected connected to their condition.
But miracles are not necessarily always larger than life or dramatic. Miracles can happen for anyone at any time. And don't expect an earthly explanation, or even to be taken seriously by everyone when the miracle has happened to you.
People have often told me of little miracles that have happened to them. For example, they don't know how their bills will be paid, and out of the blue they receive a check in the post, or money is given to them, or they would win the exact amount needed to lift them out of their financial dilemma. Although I can't prove it scientifically, I also know for sure that miracles have happened to me.
Two separate miracles I recall very vividly are both connected to my pets. A dog, and a cat named Miracle!
When my 5 year old Rottweiler, Sophia, was rushed to the vet with what we thought was an upset stomach, a burst duodenal ulcer and peritonitis were diagnosed instead. The vets had little hope, because even for strong humans this ailment can be life threatening.
Following the diagnosis, the vet phoned me and said they had to operate immediately. I asked if I could phone my husband and get back to them. I was informed with a sense of urgency that there was no time to do that, and even if they did operate on Sophia immediately there was very little hope.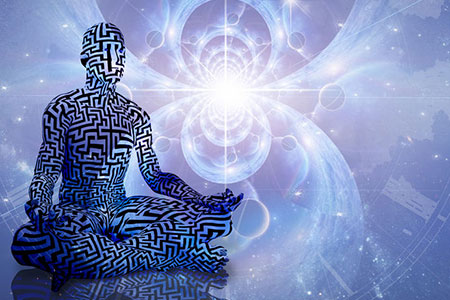 A life lesson most often learned the hard way, is how important adaptability is to our prosperity, happiness and well-being. Adaptability is a skill that must be learned by all of us. For once you are open to this path, your world will open up in ways you never could have previously imagined!
We are all born with the capability to be adaptable. Without this, we would not be able to function effectively in this physical world. In primitive times we had to adapt to the changing seasons, extreme climates, the scarcity of food, health challenges and other challenges of human survival and evolution.
What I find most intriguing about adaptability, is that we can consciously decide to be open to adapting at any time. We simply need to open up to the Universe and all the opportunities it has to offer. It's as simple as looking out for opportunities around us to try new things, meet new people, explore new ideas and experiences.
It can be painful at first, as it requires stepping out of your comfort zone, but it gets easier the more you do it. Look at it this way: when you choose to start working out, your muscles will change over time, because they are dealing with new, unexpected demands and are becoming better at what you are requiring it to do. Eventually it becomes second nature and you become stronger. The same thing happens when you open your mind to new thought processes, new ideas, new ways of thinking.
Being adaptable means that you have the courage and enthusiasm to go beyond your comfort zone, and experiment with what the Universe is trying to direct you through. It can be as simple as deciding to finally stop and grab food at an Indian restaurant you pass daily. You may have never tried Indian food before, but it kept catching your eye. When you are adaptable, and open to the signs of spirit coming in, you will embrace such an opportunity to try something new. Continue reading →