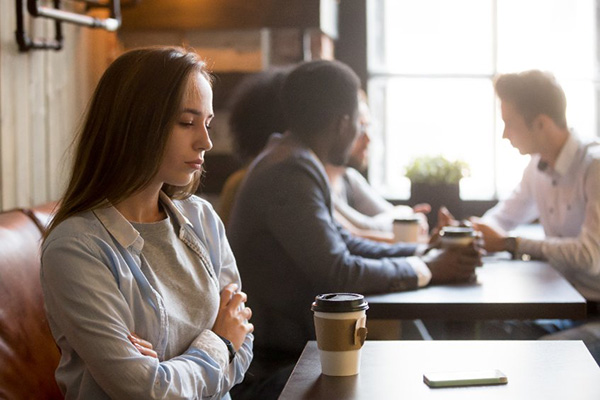 Many years ago, a skilled numerologist told me that her analysis showed that I am the kind of person who always does what she says she will do. "When you commit to getting something done, one can be very sure it will get done," she said. Therefore, it always baffles me when people make plans with you, or promise to do something, and then they do not follow through. I tend to take it personally.
My late husband often spoke nostalgically of how, back in the day when he first went into business, a man's handshake on an agreement or promise still meant something. Perhaps times have changed?
Clients often consult with me on similar disappointments in their lives. When they are let down by others, they contact me to seek answers as to why a someone in their life could have been so dismissive of them.
I have personally learned that some people are indeed sincere in the moment they make such promises or commitments, but then they become distracted or forget to follow through. This doesn't worry them, as they do not have what I call the 'hyperactive sense of responsibility' that some of us do!
In a recent holding space healing session, I was surprised to discover that two incidents that occurred very long ago had caused an energy blockage for me. These events seem so minor compared to other instances that caused me much greater disappointment in later years. It reminded me that one should never underestimate influences during our formative years.
The first incident was when I was about fifteen years old, and I had made arrangements to meet up with one of my cousins. I took our arrangement very seriously and was gutted when she wasn´t home when I arrived at her house. I was even more devastated when I complained to my mother about it and she simply responded: "Oh well, don't fuss over it. Maybe she was just busy."