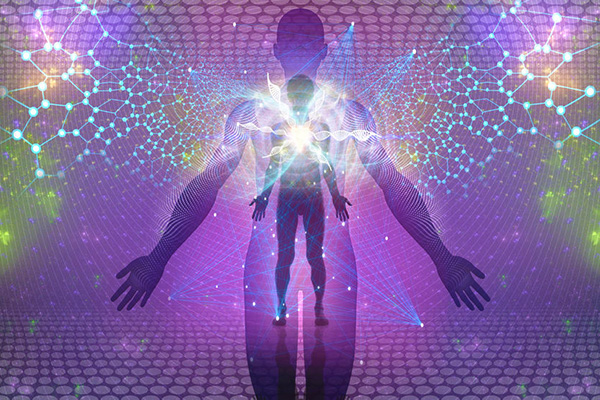 When I am reading for a client, and we are evaluating either a personal or a business relationship, I always ask for the first name of the individual or name of the business, as well as when the relationship began.
With this information I am able to see the client's energy and then the separate, but very distinct energy, almost like a fingerprint, of the other people involved or attached to the client. The link becomes clear.
More importantly the strength of energetic pattern is revealed, and whether it is detrimental or constructive, supportive or invasive, positive or negative. I call this 'energetic DNA.'
Positive energy left in our field enhances and strengthens us.  It uplifts and encourages us, building our confidence, opening our minds and expanding our hearts. On the other hand negative energy does exactly the opposite.
When we are involved in any type of relationship, be it business or personal, family or friend, energetic DNA is always present. It is actively leaving a positive of negative mark on our energy field and can impact our daily lives in very powerful ways.
It's extremely important to be aware of how the energetic DNA present in a relationship has affected us, or the future impact it may have. Love, family, money – these are all very important aspects of our lives. Who we bring into our hearts, our minds, or business can be the difference between happiness and heartbreak, peace or chaos, success or failure.