spiritual virtue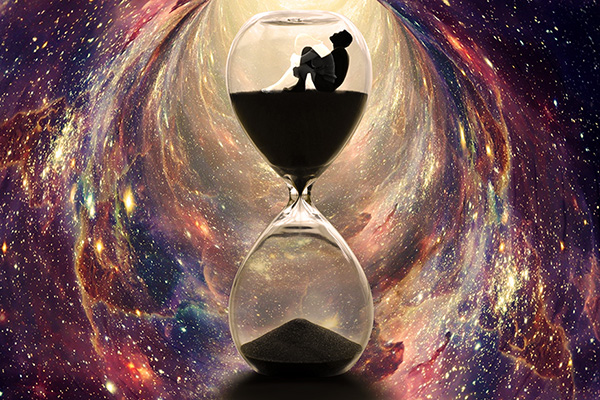 Patience is considered an essential virtue in most spiritual and religious traditions for several reasons. It is consistent with the core values and teachings of various spiritual paths and belief systems.
Many spiritual practices emphasize the importance of maintaining a state of inner calm in the midst of life's challenges. Patience is fundamental to achieving inner peace and serenity. Patience helps us maintain a sense of serenity even in the face of extreme adversity.
Patience also enables us to surrender to the universal flow and accept the divine timing of outcomes for our highest good. We are better equipped to accept the divine plan and trust in the unfolding of events and circumstances as they are meant to be. Patience signifies our belief in a higher power and the universal order of all things.
Through patient introspection and self-reflection, we learn to understand our own thoughts, feelings, and behaviors, which leads to spiritual growth and self-improvement.
Impatience leads to negative emotions such as anger, frustration, and resentment. By practicing patience, we can better control and manage these emotions, which promotes emotional well-being and spiritual harmony.
Without patience, it is also difficult to develop understanding and empathy for others. Being patient with our own flaws and imperfections, as well as those of others, promotes the spiritual qualities of empathy and kindness.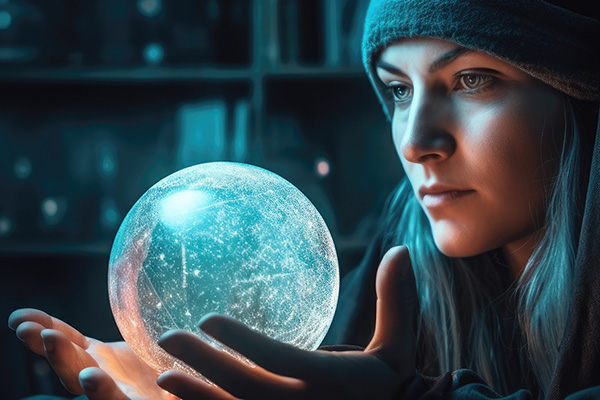 In today's fast-paced world, psychic predictions are often met with impatience, a desire for instant validation and quick, easy answers. From a spiritual perspective, however, it is wise to take a step back and allow predicted outcomes to unfold in their own time according to divine plan.
Rather than expecting instant gratification, it is wise to instead focus on one's own energetic alignment, spiritual expansion and the karmic lessons to be learned along the way.
Our destiny unfolds in divine order, according to divine timing. Every event, even the seemingly insignificant, happens when it is meant to happen, in the way it is meant to happen, and always for our highest good. Patiently trusting that psychic predictions must unfold in their own time is a profound step towards personal and spiritual growth. It is an invaluable karmic lesson.
Every event and circumstance is part of the intricate tapestry of our lives, woven by the cosmic forces and universal laws that govern our existence. By accepting psychic predictions with the trusting patience that God, Source, Spirit, the Divine always has our best interests at heart, we ensure the best possible outcomes for our highest good.
It is always best to surrender our need for constant control and instead place our trust in the Universe, for we often do not know what is best for us, even when we think we do. While we may want to micro-manage every aspect of our own fate and fortune, we are actually very ill-equipped to do so from our limited human perspective. Prophecies and predictions are not bound by human timetables and checklists, but by a divine, higher order.