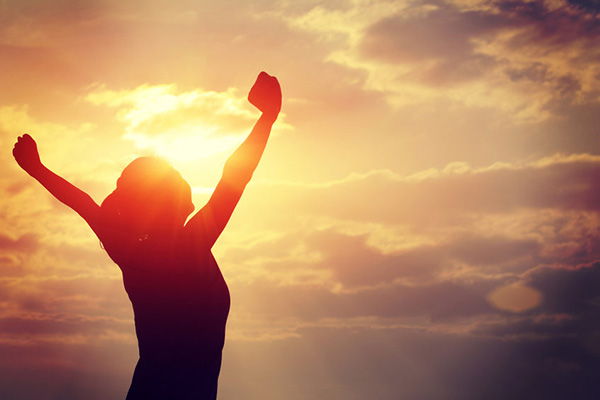 Concepts of the Divine, with an ever-changing definition, have been part of the human experience since the beginning of time.  Most of the world's people throughout history continue to recognize a place for divinity in life.
Our spiritual journey, throughout the ages, has been steeped in mystery and often, superstition and dogma. Organized religions have historically attempted to answer deep questions, and have sometimes provided comfort and solace to people during times of upheaval.
However, the most important questions have been left unanswered. For example, we know precious little about ancient, prehistoric cultures that worshiped the Sacred Feminine. Earliest recorded myths and legends have been lost or destroyed, and most stories that remain portray not only a divine battle of the sexes, but a difficult, contentious relationship between the divine and human beings.
The Greek gods, for example, were capricious and mean-spirited. They plotted all sorts of obstacles that humans either did, or did not overcome in order to survive. Guile and trickery also set the stage for many myths from various indigenous cultures, in early human-god myth making.
With the rise of monotheistic religions, mankind was taught to blindly accept whatever lot the almighty doled out, fairly or unfairly. Emphasis was placed on omnipotent power, absolute authority and greatness, beyond any human capacity to comprehend, much less participate in.
These attitudes toward humans' relationship with God have been echoed in authoritarian family and community practices, and even the military forces of nations. God became the 'Almighty Father in the Sky' issuing strict orders. There was no room for questioning in an authoritarian family or society. "Because I said so," was reason enough to blindly obey. Punishment for infractions or disobedience was swift and sure.