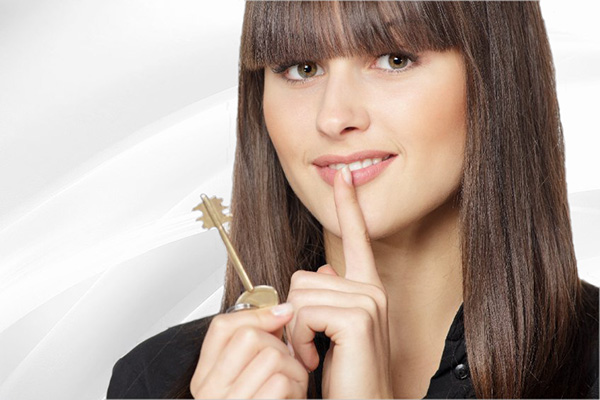 Some people just don't like to hear the truth. Do you also know people who seem to avoid you, because they know you're potentially going to say it like it is? They recognize you as a person who speaks the truth based on plain common sense.
I have known people who have very little common sense and really do not want help, advice, guidance or direction from anyone. They know it all. That is just the way it is with them. The ego can make us not want to take honest advice, and thus we do not have the advantage of learning and growing with help from others who may have more experience or wisdom. I have learned the fine art of silence when I am around these people. I feel awkward, because those who know what I do for a living realize that they are pretty much transparent in my eyes, when they are around me.
I especially have a very hard time when I am around certain people, because you see the damage they are doing to themselves and others. You want to share a better way with them, but you have to let them follow their own path. It may seem like an unnecessary struggle for them, but maybe they are supposed to go through all that pain and heartache. It may be a part of their unique spiritual journey towards soul growth.
Protect your energy by knowing when to practice the art of silence with people who 'know it all.' You can't resonate with everyone, and it is especially pointless if they don't appreciate it. Why use up all that precious energy if they are only going to be disrespectful?