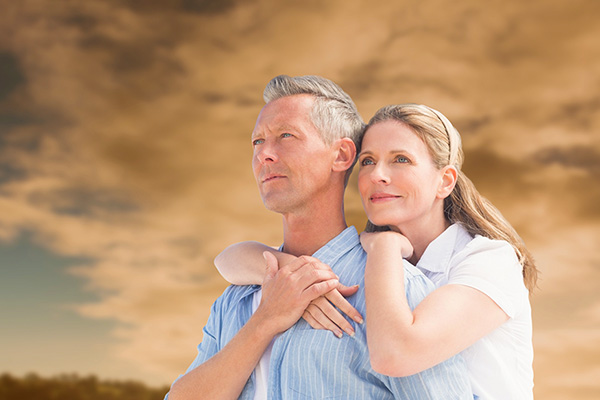 Our relationships have great power and influence in our lives. In particular, many of us spend countless hours pursuing love and romance. Then, once we are in a relationship, we spend even more time and energy thinking about it, confiding in friends about it…often trying to make the relationship different or better.
I deal with this almost daily as I have counseled hundreds of lovesick, frustrated, and heartbroken clients over the years.
"If only he would do what I want, things would be different," some of my clients might say. "If only he would be more open and honest, maybe I could trust him more." Truth be told, I have heard similar words come out of my own mouth about my own relationships more times than I care to admit!
Unfortunately, instead of successfully influencing our partner's words or behavior, we are often left feeling disappointed, betrayed, frustrated, powerless, or out of control. It is draining, pointless, and definitely not the best use of one's time and energy.
So how do we change it? How do we take emotional control of our life and our relationships? The answer is shockingly simple.
It is all about taking a different, broader perspective on relationships and what they are here to teach us. A quote from Unity Church's Daily Word magazine perfectly captures this shift in perspective: "Through our relationships with one another, we express the power, presence and love of God."