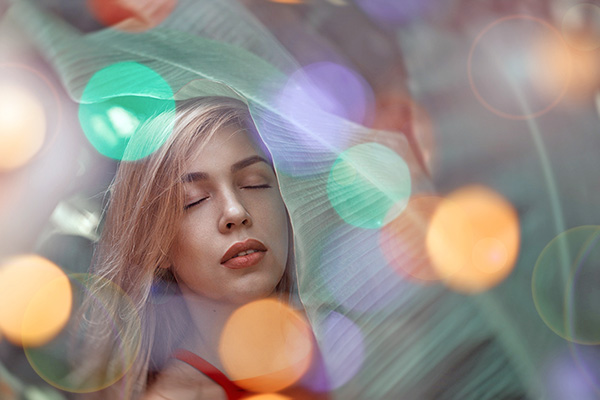 Sitting on the porch. Rocking. Yes, rocking in my willow rocking chair, surrounded by the smell of petrichor – that delightful odor the earth gifts us with when fresh rain is coming down after a long, dry spell. The aroma of the freshly hung chile ristras greets me in the Santa Fe, New Mexico tradition at this time of year, when the growing season is done and the picking of the season's ripe offerings has begun. Richness abounds with the aromas of the petrichor and the strung pods of red chile blending in the softness of the evening breeze.
The automatic flood light and the blue laser lights have come on, as they do every day at dusk, to illuminate the waterfall in the garden, although it's still a bit early for them to shine their brightest. Not quite dark enough yet, but soon it will be. I just fed my precious four-legged fur daughter her dinner. Now that my day is done and another week has gone by, I am contemplating whether or not I have done well this week.
Yes, I believe so! I have learned so much and have grasped many new concepts. I also renewed my awareness of some familiar concepts that were in need of repetition, so I could complete some hard earned lessons. And I found resolution to some newer viewpoints on old issues. Whew! I feel I've been turned wrong side out in just one week, only to realize it is the other way around. I was wrong-side-out before. Now I'm right-side-in, or more so at least.
I look up from my musings to see the lights. It is dark now and they're shining brightly against the dark night sky.  The lasers look like blue fireflies as they pinpoint their magical presence. The synchronicity feels deeply significant. At the end of another week, after much breaking down of old thought patterns, I see the flood light and laser lights reflecting the realization that I am different now than last week, or at any time before.