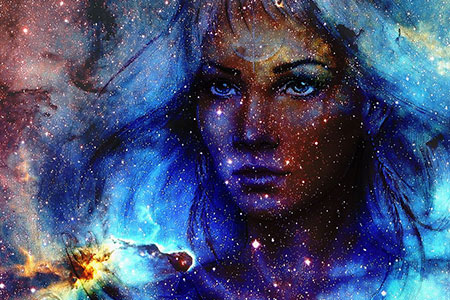 To experience the spiritual love you are surrounded with, you need to let your heart be open and let it expand freely. It is the same as the spiritual awakening process you undergo by tapping into your higher self, thus easier tapping into the spiritual realm.
The acceleration of energy you feel while this happens, is a result of the change that is taking place inside you and within your surrounding environment. The angel of power is with you throughout this whole process, whether you know that in your conscious mind, or not.
What you need to know is that in the higher realms, the energy is moving much faster than the energy in the lower realms. There is a whole process for you to experience this accelerated energy, so that you can fully tune into the accelerated energy changes that are taking place.
Tapping into the spiritual realm is known to have caused complications and confusion amongst many people, as it is not aligned with the intentions of the highest order of good. But, at the time of awakening, it is like a new beginning that accelerates your energy, which makes you aware of the spirit in the physical form. All at the same time you gain higher awareness in the higher order of the realms.