Published
March 2, 2022
|
By
Shani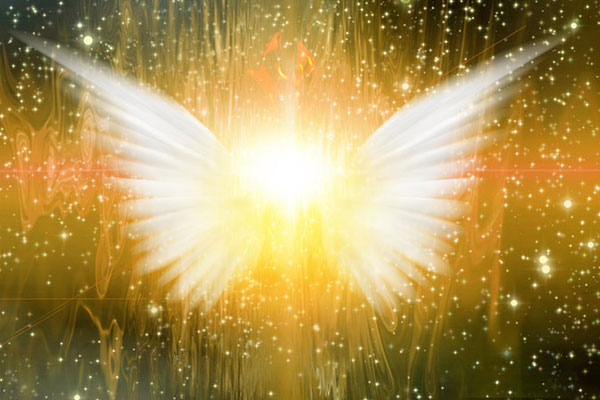 Many years ago, I had a series of past life regression sessions with a gentleman whom I considered a mentor. I enjoyed hearing his life story, and about his journey to becoming an excellent esoteric counsellor.
In one of our conversations, I was telling him about my experience of seeing angels when I was about nine years old. And then he said something that surprised me.
"You know, I met my guardian angel once, and he was absolutely charming!"
I had no reason not to believe him, as he was a very honest and open person. Being by nature very curious, I immediately wanted to know more about his mystical experience. I was fascinated, as it is a rarely discussed subject
He then told me about a particularly dark, difficult period he was going through in his late twenties. In this negative phase of his life, he was not yet embracing his gifts as a psychic and esoteric counsellor.
He was rock bottom, feeling like a failure. He had resorted to various substances to dull the pain of his traumatic childhood, his sensitivity to other people´s negative energy, as well as "feeling like an absolute waste of space.".
He had been avoiding emotional pain in any way he could through self-medicating, overwork, and basically trying to fit in with everyone else, whether they were friends, family, or colleagues. But it wasn´t working for him anymore.
Posted in

Angels, Healing, Life Design, Metaphysics, Paranormal Phenomena, Spirituality
|
Tagged

angel, angel guidance, angel messages, angel protection, angel readings, angel signs, Angels, archangel, awakening, divine inspiration, divine intervention, enlightenment, guardian angel, healing, mental health, spirit communication, spirit contact, spirit guardians, spirit guides, spiritual awakening, spiritual awareness, spiritual counselor, spiritual healing, spiritual path, spiritual protection, spirituality, transformation
|
1 Comment