intuitive consultant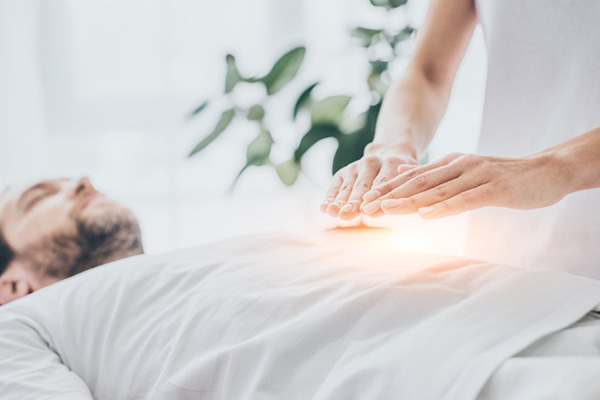 I have been doing energy healing work in many capacities for several years now. If you are reading this it is likely that you have manifested on this Earth to bring healing energy to many situations.
From what I have seen most people have a natural desire to bring healing and restoration though many different mediums. But there are two specific pitfalls that keep individuals from fully manifesting their healing gift. The first is a need for perfection before manifestation, and the second is elitism. My mentor once said that we are all wounded healers. I have yet to meet a master or student who has reached the pinnacle of intuitive insight and energy flow. This does not make us broken and should certainly not keep us from fulfilling our destinies as healers and intuitives.
If I met someone who claims to have achieved full enlightenment, I would steer clear of that person. When we are not living in a flow of personal insight and development we become stagnant. When water lacks movement or flow it loses its vital energy. Our vital energy or personal rei-ki comes from the ebbs and flows of our personal human experience.
Rei (divine love and wisdom) Ki (vital energy) comes from two sources. This flow can be attained through both attunements. The second source is the energy flow that is channeled through our journey and experience. It is important to remember that even Usui Reiki had a source and was channeled in a time and place of great need. This is also why Reiki cannot be contained in a single tradition. There is Vedic Karuna Reiki, Kagami Reiki, and Egyptian Seichim Reiki, as well as your reiki, my reiki, and on and on. It can be expressed and experienced in symbols, words, pictures, archetypes, and so forth. True mastery is achieved by understanding that Spirit is not limited, and by entering into the limitless possibilities of love.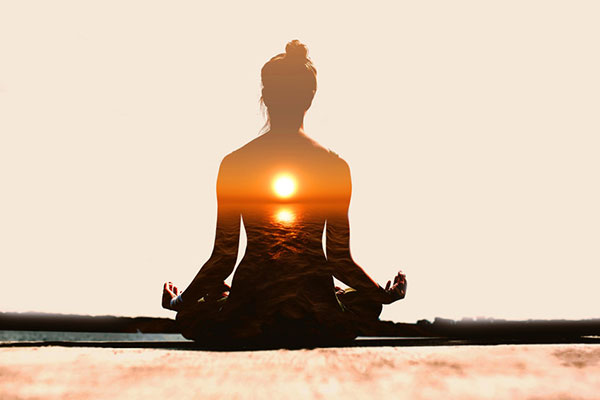 Yes, there is an art to receiving a psychic reading. It is an art of the heart.
What is art? Art is an expression of emotion, vision, creativity. It is an expression from the soul, the self. Art is also a skill that is practiced to proficiency in a specific area or aspect of human life.
The more open the heart is, the more that spiritual truth can enter. Before getting a psychic reading, it is worth the time to prepare the heart with careful introspection. The deeper you dive to the core of your inquiry – to the innermost reason why the answer, insight, or guidance you seek is important to you – the greater value you will derive from the answers you will receive.
Getting to the heart of what you need guidance with, or want to know, opens the doorway to spiritual wisdom and clears the pathways to the best reception of information available in the unseen energies that exist.
The clarity of your receptivity pathways will ultimately determine what your psychic advisor will be able to 'see, hear, feel, and know' on your behalf. They will only be able to channel the information you are ready to receive.
Although each psychic's individual gifts may have the capacity for much more, they are nonetheless divinely ordained to only deliver only as much as your heart is able to hold at that given time.
Furthermore, what has not been cleared from your mind and heart can also create 'static' in the reading. Every thought and feeling emits an energy, like a radio wave. True psychics are finely tuned to energies and will 'pick up' such vibrational frequencies. Therefore, if the real heart of your inquiry is distorted or coagulated by skepticism, pretense, or superficiality of focus, for example, these intruding energies may clutter the clarity of channeled information you might otherwise receive.