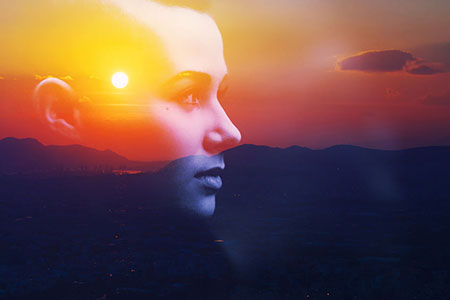 Sometimes, it is wise to move with caution and think things through slowly, so that we truly know what the best decision would be. This is especially true if you are one of those sensitive people who tend to be a 'people-pleaser.'
Like the game of chess, it is smart to plan ahead and consider your options carefully. You don't want to make a quick move, without clearly looking at what all the possible outcomes could be. We sometimes tend to make snap decisions to accommodate the needs of others, only to regret it later when we discover that it was a really bad move!
For example, if someone is asking you to do something for them or become involved in their project, and you just don't know if you should commit yourself, you should say to that person: "You know, I'm so busy right now, I need a little time to think about it. I will get back to you on that as soon as I can."
This way you do not have to walk away feeling you have let someone down, or harbor guilt or regret. You then take the time you need to simply think it through. Have a look at your calendar, make a few calls and decide how you really feel about this request or offer.
I believe this is one of the best pieces of advice I have ever been given: think through what you say and do, before you say and do it. Always consider if it is going to have a positive effect on your life and those around you. Never do anything that does not serve your highest good. It goes back to the 'domino effect' or the Law of Cause and Effect.