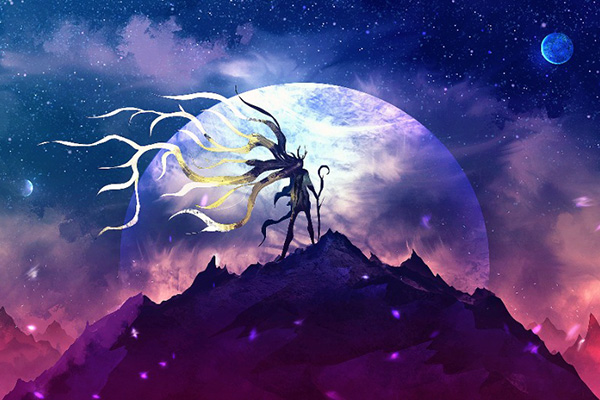 Various ancient cultures, metaphysical traditions and mystical teachings identify five elements that constitute the world we live in. In Western occult traditions, these elements are typically arranged in the hierarchical order of spirit (aether), fire, air, water, and earth.
Spirit or aether is the nonphysical element (or 'fifth element') that serves as a bridge between the physical and the metaphysical realms. Spirit is the bridge between the body and soul.
Fire is the masculine element representing inner strength, transformative power, courage, protection, purification, and assertive action.
Air is the element associated with creativity, knowledge, learning, mental intention and the universal life force.
Water is the feminine element of emotion, intuition, inner reflection and the subconscious.
Earth represents grounding, stability, fertility, family roots, and the cycles of death and rebirth.
Air is my favorite element in spiritual practice, as is associated with ideas, concepts, inspiration, and innovative thinking. It is also the element of wisdom and divination.
Working with the air element sharpens ideas, enhances experiments, and paves the way for new inventions. Musicians and artists are typically inspired by the element of air. Air is however a fickle element as it can come as a gale-force hurricane, or a calm, soothing breeze…just like our thoughts.