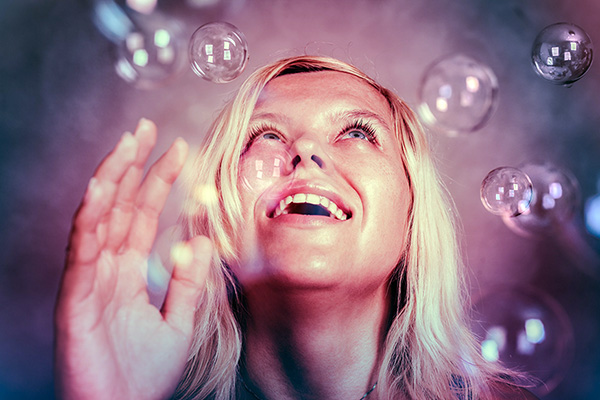 It has been quite the saga with the dishwasher in my apartment!  It has not worked properly for over a year now. The maintenance crew here at the apartment complex has been able to keep it going, but it keeps flooding and breaking down. They have however grown somewhat weary with the ongoing dish drama, but I still manage to gain some sympathy for my struggles.
The last time they came by to repair the temperamental kitchen appliance, it took three weeks for them to show up after I put in the maintenance request. They took me by surprise, but I am not sure who was startled more – me or them. You see, I sometimes like to work in my pajamas, and therefore I was not at all prepared for their visit! Fortunately, I was able to retreat to my home office and merely close the door.
It got me thinking about our everyday readiness to embrace the unexpected in life. As spirit beings we signed up for human adventure riddled with many twists and turns, as well as some adversity and unforeseen surprises. The only way to safely and successfully navigate all these ups and downs is to be guided by the higher self with the support of spirit.
When we raise our vibration through spiritual practice and a conscious lifestyle, we build a foundational state of readiness that empowers us to calmly expect the unexpected, and to always be prepared for anything.
I think of it as 'Father Readiness.' In The Bible, Matthew 24 states that "no one knows the day or hour, not even the angels in heaven, nor the Son, but only the Father."