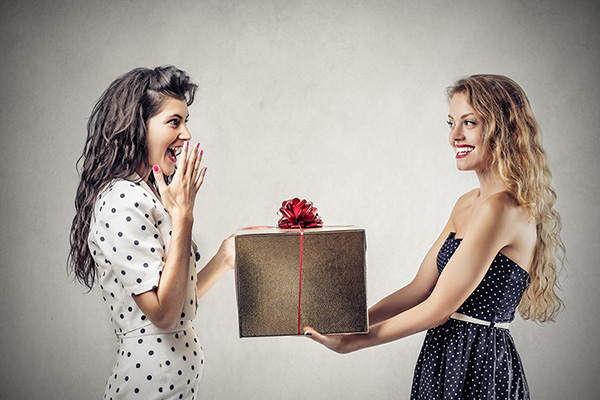 I'm sure you know some wonderful people who just seem to do or say the right thing at the right time. It really makes you feel good to have friends who go out of their way to bring you some chicken noodle soup when they hear you're not feeling well. Those friends are like jewels!
I love doing charity work. It makes my heart feel good to just give without wanting anything in return. It is always a great feeling to be able to do something good for another person. It makes me feel like I'm fulfilling my purpose in life to help others in any way I can.
It could be a kind word, or giving them some insight or answers to a question that can set them on the right path in life, or even knitting a scarf for children who don't have anything warm to wear because their parents can't afford it. It gives me a sense of happiness that you just can't get any other way. It makes you feel connected to the source of all that is good and right in this world.
But I have also known people who do things just to get something in return. They will always remind you of this great deed they did just to get something from you. Or they will make you feel guilty for something they did for you. That is not a real friend.
I have also known people who will do things to get a free psychic reading, not realising how much time, energy and dedication it takes to do meaningful psychic work. There are times when I work too much and actually get sick from it. It drains me so much that I have to take a few days or even weeks off.