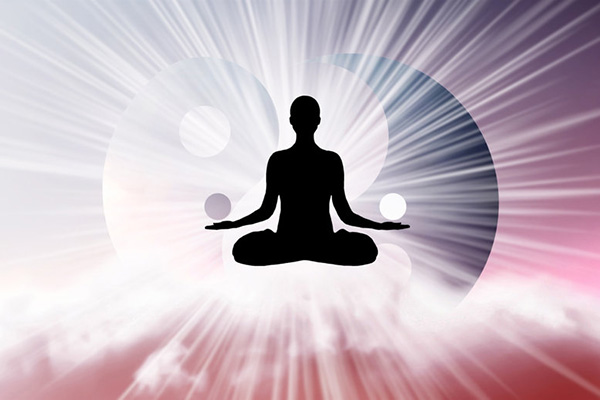 You may have heard of someone 'getting their karma' for something bad they have done, or of wishing bad karma on another for their transgressions. Most people use the word 'karma' in this negative sense, usually believing that a person that hurt them will be on the receiving end of the same hurt (or worse) because of their deeds.
But wishing negative karma on another is a dangerous practice. What we think, say and do tend to come back to us, instead of another person.  So, when you say something like, "Oh, I can't wait until they get their karma and someone breaks their heart like they broke mine," you have in fact declared it for yourself (again).
Karma happens when it happens. Never, ever wish it on another in a negative manner.  Your thoughts, words and actions determine what you attract to yourself.
Karma can instead be invoked in an amazingly positive way.  Wish everyone good things, positive actions, and uplifting results in their life – even those who wronged you.
Congratulate that person who got the promotion that you wanted. Offer the person who stole from you a blessing. Forgive the person who broke your heart and wish them only happiness in their future life.
This will open the flood gates of good reactions to your actions. There is a cause and effect for everything, so the moment you choose to you're your thoughts, words and actions all positive and loving, that is what you will attract in return.