spiritual conduit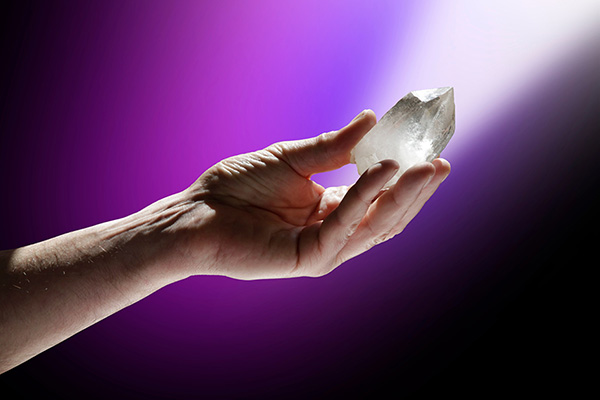 Crystal energy work has a long history as a popular, powerful metaphysical practice. It's an ancient tradition that involves the use of crystals and semiprecious gemstones to promote healing, improve emotional and mental well-being, and manifest desires.
The documented history of crystal work dates as far back as the ancient Sumerians who used crystals in their magical practices, circa 4500 to 2000 BC. Traditionally the most commonly used crystals are quartz, agate, amethyst, or opal.
The practice relies on the unique energetic properties of various crystals that can influence energy fields and the human aura and chakras. Each crystal has a unique energy frequency that is exceptionally stable and reliable, compared to the unstable, variable energies of humans.
Crystals emit their stable energy vibration while also absorbing, neutralizing or transforming external energies. Crystals are therefore used in metaphysical practices and energy work because they create changes in energetic frequencies.
Crystals can be used in your daily spiritual practices as follows.
Healing
Crystals enhance physical, emotional, and mental well-being. Different types of crystals have unique healing properties that can be used to address different ailments and energy imbalances. For instance, amethyst is often used to alleviate stress and anxiety, while rose quartz promotes love and emotional healing.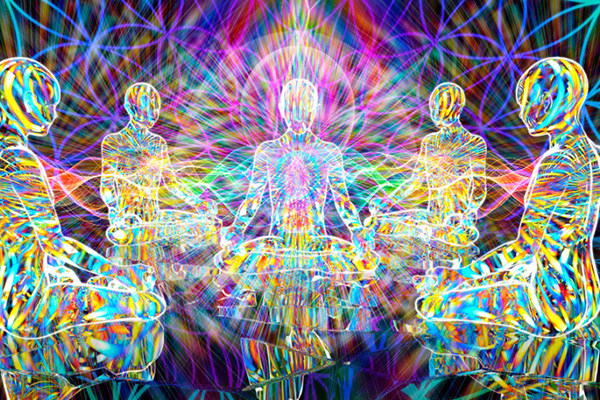 Imagine coming into a room and strangers start confessing their past discretions, talking about being molested, admitting to addictions they've never told another living soul about, all without even telling you their name. Imagine hearing someone confess to a crime, or admit that they think their sister's boyfriend was the one to kill her. This is what the spiritual conduit experiences every day.
Conduits are very rare. It is a life of sacrifice. There is no long line on the other side for souls waiting to volunteer as a conduit. It is hard earned. It is a painful, yet rewarding life path, but the rewards only come in the afterlife. The conduit is not only psychic, so they can see the ugliest things one can see in souls, but it is also a very isolated existence.
What is a conduit? A conduit is a spiritual muse. Just the presence of a conduit in the room forces everyone's issues to come up. A conduit's energy brings out both the light and the dark in the people who are in their presence. The 'student' sees the best qualities in themselves; that which has been hidden, denied or suppressed. They also see their own childhood issues, abuse, addictions, impurities, disorders and dysfunctions.
Unfortunately, for the conduit, the anger and pain from all of the past that has been denied and supressed is often projected onto them as they become the authority figure, or the maternal and paternal figures who these issues originally stemmed from. The conduit is often the only one in the room, but there is also the 'don't kill the messenger' force present in these moments.