evidential mediumship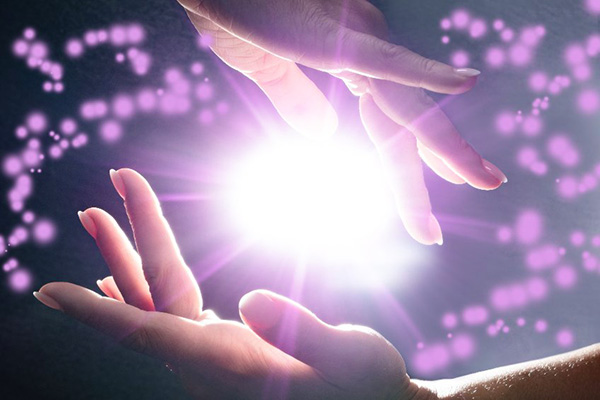 We imprint a great deal of energy information onto items we own and handle. This personal energy information that we leave on items is known as our energy signature. The psychic ability to read these energy imprints is known as clairtangency, meaning 'clear touch,' while psychometry is the practice of reading and interpreting these energies.
The magnetic energy fields given off by our bodies can be likened to recording onto a CD or cassette tape, but in the case of psychometry we are recording our energetic blueprint onto an object. When these imprints are picked up by the subconscious mind of the psychic it transfers to the conscious mind for interpretation.
Naturally, if an object has been handed down from person to person over the years, it will likely hold a great deal of history and several energy signatures and imprints. The clairtangent psychic is able to read and decipher this information left behind by its various owners along the way. Information about the owner as well as, for example, a deceased relative who handed the item down to the owner can be retrieved.
The item can often also help a medium to connect with a loved one on the other side. For example, handling jewelry of the person we are reading for helps us to tune in better, particularly if the object is touched frequently by the owner.
Some psychics prefer metal objects, but clothing or other belongings can also work well. Touching walls and artifacts in an old building is another simple way to try and 'feel' the history of that place and people that went before us there.
I often work with a photograph to help me connect with the person or pet that is deceased, or missing. Sometimes intense emotions are picked up when handling the item and a psychic may find themselves feeling as if they are connected to another time and place in the world.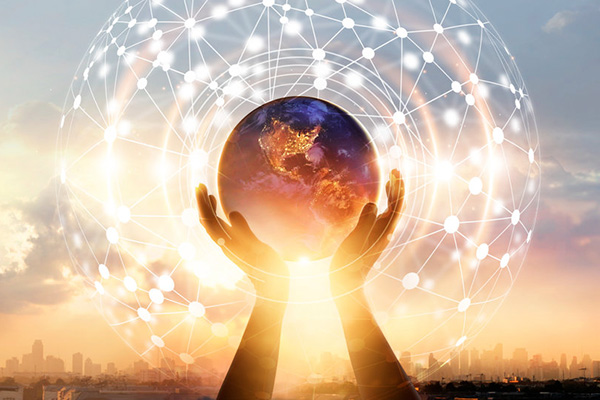 The most amazing miracle I have ever witnessed was the birth of my daughter and my three granddaughters. Life itself is a miracle, and a mystery. But while some of us feel even the smallest thing is a miracle, others take everything for granted and do not give much thought at all to the unexplained.
Some people refuse to believe anything is a miracle. They only trust in the natural laws of physics. For them only seeing is believing, and nothing else is possible. Natural law has no tolerance for mysteries, much less miracles.
It is natural for people to be suspicious of what they do not understand. But people used to think the world is flat, because that is what they saw when they looked at the horizon.
So, my granddaughters finally talked me into getting a smart phone. Believe me, for a person my age, this gadget is indeed a miracle, and a mystery!
When I was a teenager, my boyfriend lived a few towns away. The only communication device we had in those days was a rotary dial wall phone. I had to sit on the kitchen floor to talk to him for only ten minutes at a time, because our household shared the line with two othertechamilies!
I remember I used to think: if only I could see him while we talk. Imagine that! In 1970 that certainly would have been a miracle. Well, what seemed an impossible fantasy back then is now the modern miracle of video chat and messenger apps.
The fact that my young granddaughters are so proficient with all the new digital technology is also a miracle to me. For them, this is just the way it is – it's nothing miraculous in their minds. Continue reading →