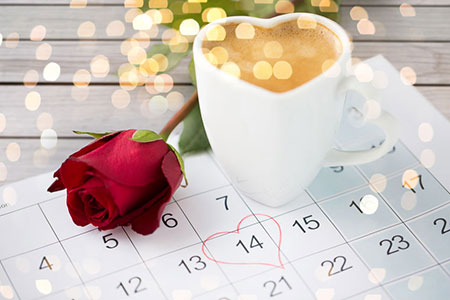 There's a lot going on this month. A great stellium of seven planets is currently clustering in the sign of Aquarius, which predicts a profoundly challenging and potentially restless time, especially for those of us born in the fixed signs, namely Taurus, Leo, Scorpio, and Aquarius.
A stellium occurs when three or more planets cluster together in a single zodiac sign to create an unusual and intense energy blend.  The effect of this unusual stellium may be profound for all of us in some way or another, so staying calm, centered and grounded will be absolutely essential this month.
Consider spiritual practices or disciplines that you wish to engage in during this time. They will assist you in all areas of your life. Sometimes we feel there are not enough hours in the day, but when we are more aligned spiritually and have good discipline, our day goes much easier.
Mercury Retrograde
Additionally, Mercury is in retrograde this month in Aquarius, inviting us to look at the bigger picture of our life. Uranus is one of the rulers of Aquarius, so we might experience some upsets in communications, technologies as well as in society.
Both Aquarius and Mercury are air signs, so it will be wise this month to remain flexible, patient and understanding in all communication, or miscommunication, including missed texts and phone calls. Mercury goes direct on February 20th, with a small shadow period afterwards.