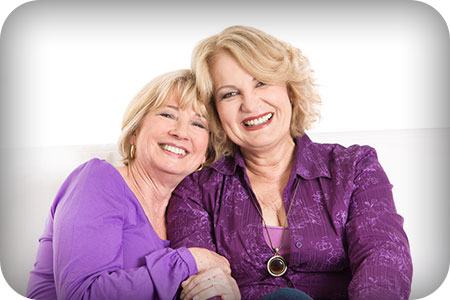 This year I have been hearing of more friendships ending like never before. I believe there may be a cosmic influence at play which currently prompts the clearing out of the old to let in the new.
I have witnessed this trends also in a couple of my own friendships, which initially I thought would last a life-time, but they ended quite suddenly. In hindsight those friendships ended in my best interest, and who knows, perhaps in the best interest of the other parties too.
One such friendship was very toxic all the way through, but I now realize that I was probably enabling this friend, both on the phone and in person, by always being available to her. Meanwhile, she had been bad mouthing me and spreading vicious rumors about my personal life and my relationship with my father. This cut me deeply in the end, but I was only too glad that my dad, who was still alive at the time, never got to hear any of this. He would have been devastated that something so evil could be fabricated about me.