psychic wisdom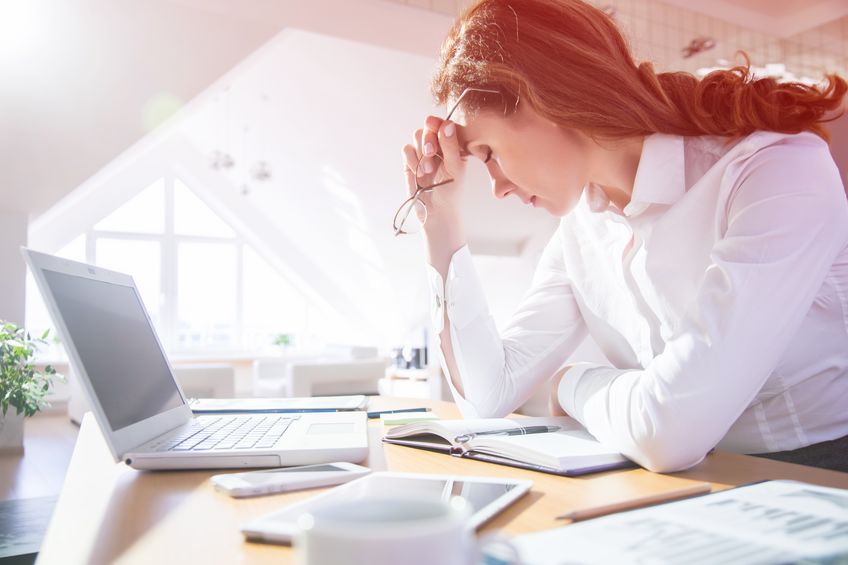 One of the most common themes in psychic readings is the struggle to make a choice or decision. People often come to me for a reading because they are seeking a broader perspective or an assessment of their situation.
Whether their struggle is about love, health, finances, career, business or relocation, I have found the answers from spirit and their guides usually fall into three categories. So, here are my top three spirit-guided recommendations for making difficult life decisions:
Take Some Time Out
Most important decisions do not require an immediate response, even of it may appear to. Take some time to clear your head and think things through. Take a walk, focus on something else, sleep on it, or even just taking a deep breath.
Studies have shown that when we are in the stress response mode we are unable to access parts of our brain that think creatively and logically. Moreover, relaxing your body and mind, and stepping away from the sense of urgency and stress response, will allow you to create space for your intuition to speak up.
Do what you can to relax so you can access those two important aspects of decision making: the problem-solving mind, and your inner guidance.
Tune Into Your Inner Wisdom
Once you have calmed down the physiological stress response you are ready to 'tune in.' A great way to do this is to take a deep breath and call upon the wise part of you that already knows the answer to every challenging situation.
Go within and ask that you be shown the path that is the highest and best for all involved and be open to the answers you receive. These can come immediately, or over the next few days. Pay attention and see what signs you see in the form of overheard conversations, billboards, songs on the radio, angel numbers, dreams, gut feelings, and so forth. These are many ways spirit communicates messages to us, so keep an open mind and be aware.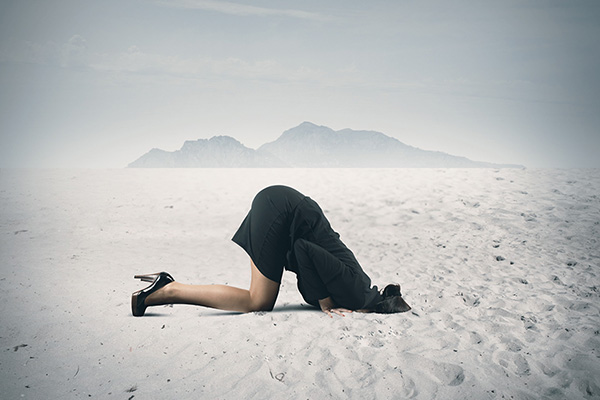 A psychic who works with integrity conveys to her clients the truth of what she receives from spirit. These messages do not always meet the expectations of what a client may want to hear, but it will always be what they need to hear.
For example, if you have been clinging to a toxic relationship or remain stuck in a dead-end job, your psychic most likely will receive information from spirit to advise you to move on. God, Source, Spirit, the Divine knows what is best for our highest good, even when we choose to believe the opposite and remain in denial.
One of the most important lessons I have learned over the years as a professional psychic, is to always trust whatever information or guidance I am given, even if it makes no sense to me personally and it is also not what the client is hoping to hear.
Ethical psychics and mediums never tell someone what they want to hear simply to appease them. Sugar-coating the truth does not serve the client's highest good in the long run. Instead, it just prolongs their unhappiness and misery.
Several years ago, I did a series of readings for someone who was madly in love with someone that she had moved across the country to be near. She had placed her entire life on hold, gave up many good things in her life, and relocated…even though he was married. He had told her how much he loved her, made many promises, and confirmed repeatedly that he wanted to be with her. He even encouraged her to give up everything and move closer to him, for them to be together.