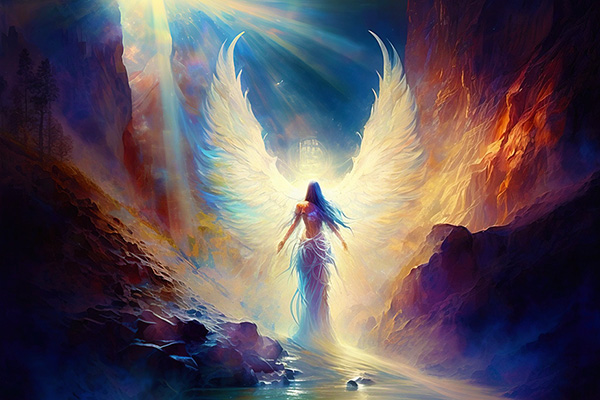 In a fast-paced world where superficial, materialistic pursuits tend to dominate our lives, the search for deeper meaning and purpose has become even more significant for many people. Spirituality has always been a guiding light in this quest.
Spirituality offers solace, clarity, and a profound connection to something greater than ourselves. It is inherently personal and subjective, and not limited to religious affiliations, formal belief systems, or cultural traditions.
To be spiritual is to have a deep awareness of the higher self, as well as a heightened connection to God, Goddess, Source, Spirit, the Divine, the Universe.
Our preferred spiritual practice does not have to be some form of dogmatic religion, which tends to involve organized rituals, ceremony, and fixed doctrines. Instead, it can also be an individual exploration of higher consciousness that seeks a direct and personal experience of the sacred and divine.
Spiritual awareness is also not confined to merely a few isolated moments of contemplation, but instead a holistic, consistent state of mind, or way of being in the world, that permeates every aspect of our life.
By integrating spiritual principles and practices into our daily life, we infuse our everyday choices and actions with intention and authenticity, leading to a more balanced, fulfilling, and purposeful existence.