doctrine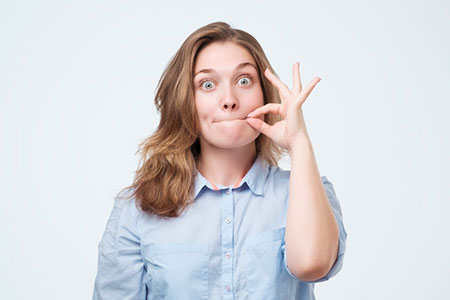 This is the age of being non-judgmental. So, does this mean you love and accept your neighbor who is a registered sex offender? Do you not say anything to your best friend when her partner is cheating on her, or stealing from her, because you don't want to judge and be negative? Where does being non-judgmental begin and end? And what if non-judgment is really cowardice instead?
Native people all over the world, before so-called civilization, did not have police or prisons. Tribal members held each other accountable, on many different levels. You could not act in a way that was harmful to the rest of the tribe, without someone calling you out and bringing you before the elders, the shamans, or the tribal council. Tribes would punish or exile any person that caused harm to the tribe.
These days, if you dare call anyone out for their misconduct, you risk being branded as negative and judgmental, and told you need to practice unconditional love. Sadly, this means that it usually takes decades of abuse, before something like the Me Too movement, or any form of human or civil rights abuse is finally brought into the light and confronted.
Sociology and Social Psychology label tribal culture as form of collectivism, meaning the good of the majority comes first, before the needs of the individual. But in some circles fearmongers prefer to label collectivist behavior as 'socialism' or 'communism.' Continue reading →