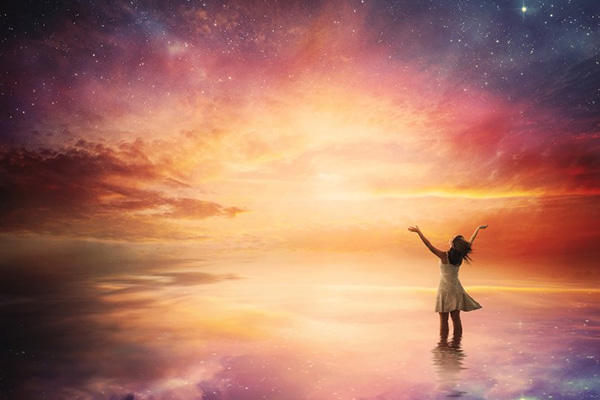 Many people find it hard to believe they can manifest whatever they need to live a fulfilling, happy life. To manifest what you want in your life a good understanding of how it work makes it easier and more effective.
There are reasons why a person might block and not receive fulfillment of their wishes. When someone focuses a lot of energy on what is going on in their lives, whether it is good or bad, it returns to that person in the same way that it was sent out into the universe. What you choose to focus your attention and energy on is what will become your future reality.
Manifesting through deliberate creation is actually so simple, but it can be turned into something very challenging by the person's attitude and the way they choose to approach it.
This is especially true when something in that person life is wanting and needed, but they do not see the results of their intention right away. Then it can make the person think they not going to get it at all, and with their focus then being on such pessimistic thoughts and negative energy it becomes even more likely that their wishes will never become reality. What they expect is what they get.
When that happens the relevant person sometimes develops a false belief that often hinders a lot of other people by also making them skeptical that manifesting doesn't work. This is why, when I tell my clients about manifesting the things you are wanting in your life, to be sure to think positive clear thoughts and have a focused mind. Focus on what you are really wanting when you send it out and have faith that it is going to happen, and then released it to the universe.