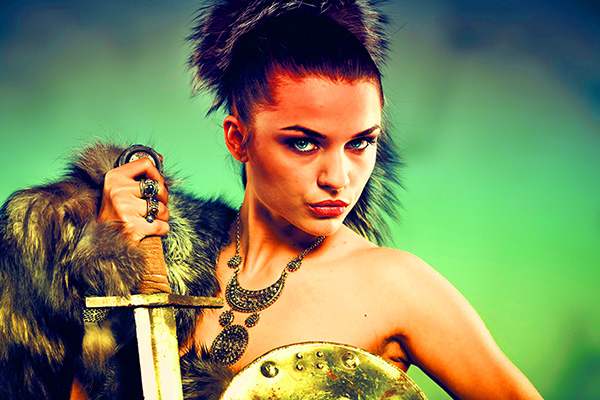 I have often wondered why so many of us tolerate unhealthy, unhappy, and sometimes very dysfunctional relationships with relatives and friends. Too many of us endure the toxic dynamics in our families and friendships, putting up with being the scapegoat, emotional punching bag, financial provider, free therapist, or nanny.
Why is it that many of us tend to keep giving the people in our lives second chances and multiple opportunities to learn and grow, hoping that they will somehow become more considerate, loving, and compassionate?
Meanwhile, we ignore their nasty words, spiteful behaviors, and toxic exchanges. We remain kind, tolerant, and patient. We try to help them lighten up, or connect on a deeper, more caring level. We hope that maybe someday everyone will be happier together and enjoy sharing more love and belonging, instead of dysfunction and drama.
But as the years go by, they continue to disappoint, abuse, and betray us. The loving kindness and mutual support never comes. Try as we might in these toxic situations, the people we love and care about will continue to talk down to us or try to make us feel that we are not good enough. These complicated family and friendship situations can eventually cost us our physical and mental health, our financial security, and our personal accomplishments.
I find this to often be the case with my clients who are gifted, empathic, highly sensitive, and spiritually aware. Some even consider it their purpose or calling in this lifetime. However, while being a wounded healer or earth angel is certainly a noble calling, being a scapegoat or doormat is definitely not! God, Source, Spirit, the Divine wants us to be happy, healthy and safe, and to live our best life.