scapegoating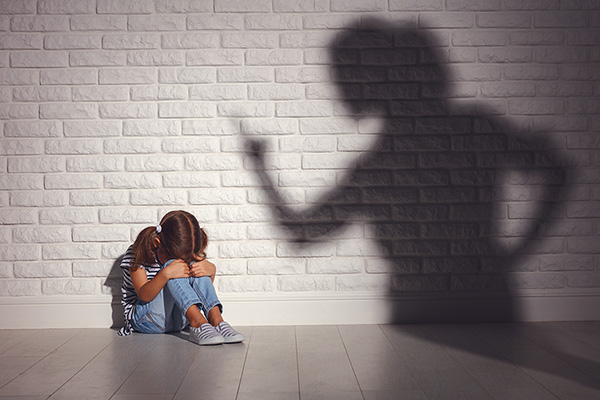 I have a good friend who was raised by a mother who constantly belittled and talked down to her. She never defended herself, because she grew up believing that she deserved her mother's abuse, because something was wrong with her causing her to always say and do the wrong things.
Once she graduated high school, she moved out of her mom's house. Her life became much more peaceful for several years, until she started noticing that her brother was following in their mother's footsteps by adopting the same kind of toxic, abusive language towards her.
It oddly became evident to her one year at Christmas time, when she gifted him a beautiful, crocheted blanket that she had been working on for many months and he rolled his eyes and made some disparaging remark about it. She then started noticing how pompous, ungrateful, and narcissistic he truly was. Growing up with him, she always assumed he just had bit of an ego or a macho attitude, but now that she had gained life experience and wisdom, she realized he was simply an abusive jerk.
Still, she chose not to criticize or judge him. In fact, she did the opposite, she encouraged his long-suffering partner to stay by his side and continue to support and love him, because she understood that he was also just a product of his upbringing, like herself. Meanwhile, he faithfully continued judging and belittling her. Because that is what he had seen their mother do all his life.
But one day, something inside her finally shifted. She had reached a point of no return and decided to start standing up for herself! Enough already.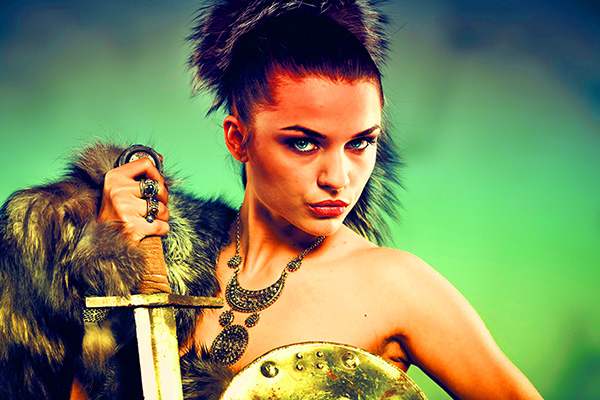 I have often wondered why so many of us tolerate unhealthy, unhappy, and sometimes very dysfunctional relationships with relatives and friends. Too many of us endure the toxic dynamics in our families and friendships, putting up with being the scapegoat, emotional punching bag, financial provider, free therapist, or nanny.
Why is it that many of us tend to keep giving the people in our lives second chances and multiple opportunities to learn and grow, hoping that they will somehow become more considerate, loving, and compassionate?
Meanwhile, we ignore their nasty words, spiteful behaviors, and toxic exchanges. We remain kind, tolerant, and patient. We try to help them lighten up, or connect on a deeper, more caring level. We hope that maybe someday everyone will be happier together and enjoy sharing more love and belonging, instead of dysfunction and drama.
But as the years go by, they continue to disappoint, abuse, and betray us. The loving kindness and mutual support never comes. Try as we might in these toxic situations, the people we love and care about will continue to talk down to us or try to make us feel that we are not good enough. These complicated family and friendship situations can eventually cost us our physical and mental health, our financial security, and our personal accomplishments.
I find this to often be the case with my clients who are gifted, empathic, highly sensitive, and spiritually aware. Some even consider it their purpose or calling in this lifetime. However, while being a wounded healer or earth angel is certainly a noble calling, being a scapegoat or doormat is definitely not! God, Source, Spirit, the Divine wants us to be happy, healthy and safe, and to live our best life.