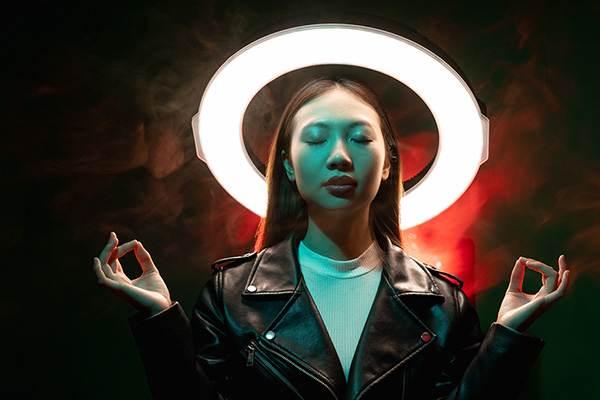 Spiritual or metaphysical practice is a pursuit designed to help bring greater meaning and fulfillment to our lives. It is a lifestyle that requires us to be very honest with ourselves and very intentional about the choices we make. But lately I've seen a lot of discourse around spirituality that basically encourages you to do pretty much whatever you want in the name of 'free will' and 'self-care.'
Free will is sacred. Yes, it's true that we are divine, spiritual beings who get to enjoy this incredible adventure of physical life. We get to choose how we move in the world, what we want for ourselves, and how we want to live. But there are two sides to this coin. Yes, we can choose what we want to manifest and how we wish to live our lives, but that does not absolve us of our karmic responsibilities and the consequences of our actions.
I've written before about karma and how it's not meant to be a punishment, but rather a teacher. There are to metaphysical laws that are the basis to our karmic responsibility in this lifetime, namely the universal law of cause and effect and the spiritual law of karma.
The universal law of cause and effect is that for every action there is a reaction. There is a natural order in the universe in which our actions always have consequences, both good and bad.
The spiritual law of karma is a more specific application of the law of cause and effect. According to this law, the totality of our actions in this life, as well as all of our past lives, determine our future. This means that our actions create the conditions for our future experiences, both good and bad.