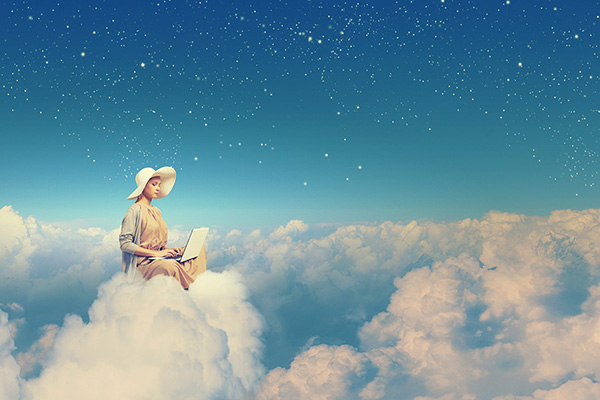 In Native American tradition, human existence and well-being is based on the Medicine Wheel, also known as the Sacred Hoop, that consists of the Four Directions, Father Sky, Mother Earth, and the Spirit Tree. Together these 'spokes' of the wheel honor all aspects of human existence, growth, balance, and well-being: physical, emotional, mental, and spiritual.
In each lifetime, we are destined to achieve progress in one or more of these areas until, finally, after many incarnations, all the 'spokes' of our wheel are complete – all the way from the inner hub to the outer rim. At that point, we have completed our various missions through many incarnations in a myriad of schoolrooms, and we finally achieve ascended mastery.
When all our spokes are complete, we leave this dense, earthly dimension and arrive at the highest plane of existence, the realm of the Great Spirit, traditionally known as the 'Hunting Grounds of the Ancestors,' and since the arrival of Christianity, as 'Heaven.'
In this state we never need to descend again, and will remain infinitely in the higher dimension. We are liberated from the endless cycle of rebirth and reach a new level of consciousness and enlightened existence, known as nirvana in Buddhism, moksha in Hindusim, and eternal life in Christianity.
As a result, from a spiritual stand-point, we are offered a smorgasbord of options and choices that we may need for our particular journey in this lifetime. The enthusiasm and passion we feel when we are guided to a particular path is spirit directing us toward the 'curriculum' we need to complete in order to achieve our ultimate goal of transcendence in one or more spokes of our wheel.