existential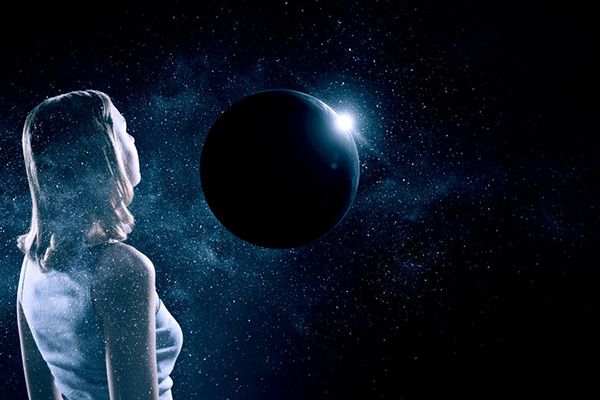 In June 2021, the US intelligence community released a long-awaited report on almost 400 sightings of unidentified aerial phenomena (UAPs), traditionally known as unidentified flying objects (UFOs, over the last several decades.
Why this information had been kept top secret all these years remains a mystery to me. But now that we have it out in the open, it confirms what many people believe: that there must be alien life forms or extraterrestrial intelligence in existence beyond our known universe. I believe these alien entities wish to have contact with us, or has already established some form of contact.
The idea of keeping all of this so secret sis not something that I simply cannot come to terms with. Why were we not told earlier? What could we have done with the information anyway? Panic? Get on a train, ship or plane to remove ourselves for possible danger? Where would we go? Since we cannot leave the planet, the secrecy never made sense to me.
I especially take issue with the pointless secrecy because of the assumption that had been made on our behalf that these alien life forms inevitably may present a major threat to us. Where did that idea arrive from? What is humanity's prior experience with extraterrestrial beings that led so-called experts to this judgmental assumption?
My personal understanding of life elsewhere is entirely different. I have a complete and distinct memory of where I originate from. It is a place called Jute that it exists in another dimension. I also recall that Jute resonated in the most beautiful shades of blue. Interestingly, since I was a small child here on planet Earth, blue has always my favorite color.