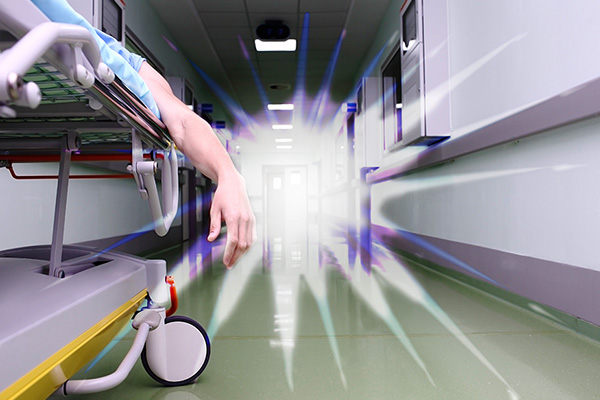 As part of my training as a spiritual life coach, our class was asked to do a profound exercise. Our task was to imagine ourselves on our deathbed someday, being visited by a gathering of ghosts. We had to imagine these 'ghosts' from our past as being very bitter and angry, because they represented all the things we never achieved or succeeded in, coming back to haunt us. They were the ghosts of our unfulfilled goals and dreams returning to die along with us.
We were asked to then review our life and imagine what we would say to ourselves and our 'ghosts,' now that our life is over. What would we advise ourselves to do if we could go back in time, get a second chance, and somehow live our life anew?
For me, this was a very thought-provoking process. The first thought for me was my personal 'bucket list' of things I still want to experience in this lifetime. For example, I still want to travel on the Orient Express train with my family; see the view from The Shard (a 72-storey skyscraper in London); fly down The Grand Canyon; and witness the splendor of Niagara Falls.
There are many things I still hope to also do. But why have I not done at least some of it yet? Too busy earning a living? Yes, we all get busy, and most of us need to work. However, does this mean we cannot also lead a fuller life?
The next thought the deathbed exercise brought up for me was a sad memory from a few years ago, when my late brother was receiving rehabilitation treatment at a local hospital. We were very close as siblings. He confided in me one day, while we sat looking out the hospital window and saw a young family walking by, that he often feels intense regret and sadness when he sees people with their kids and grandkids, while he had no offspring of his own.