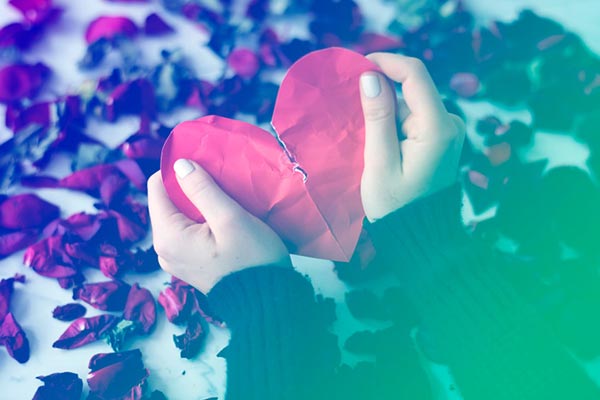 I have in recent months become particularly aware how many people are increasingly reminiscing about failed past relationships. In some cases, these are relationships that go back many years. Some folks even go as far as stalking their ex-partners on social media!
I believe it is mainly due to the unusual circumstances caused by the pandemic over the past two years, which prevented the possibility of meeting a new people, or going out on dates. It also brought many of us intense life lessons regarding love, connection, belonging, and loneliness.
I see these issues coming up in many readings nowadays and it often doesn´t sit too well with some of my clients, who tend to feel that their 'love luck is down,' or that that the universe is somehow 'punishing' them. In extreme cases, folks even believe a hex or curse may have been placed on them.
I also find many people are talking about ´what ifs.' If only they had done things differently, how things might have turned out differently. But perhaps, if things were meant to have worked out differently, it would have? Again, this would fall in line with certain life lessons we came to this world to experience. I believe we have chosen to incarnate into this world at a time when romantic and social relationships often tend to be more fleeting and distant, especially because of digital technology and our rushed modern way of living.
Interestingly, I am also seeing lately more divorcées remarrying their former spouse after spending many years apart, and despite having lived a new life with someone else in the interim. This often drives their children insane after all the heartbreak, drama and grief the divorce had unnecessarily caused the family. Again, a hard lesson, but a life lesson nevertheless for all concerned.