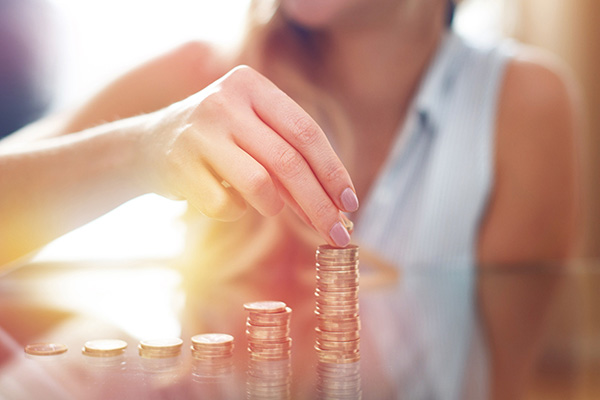 Manifesting more financial prosperity is something we all strive for, but at times it can seem somewhat out of reach, even impossible.
The truth is that with some adjustment and a renewed focus it is possible to make a positive energy shift in your life to attract more abundance. Financial prosperity is a divine blessing available to us all, but it requires a change in our beliefs and mindset regarding wealth and money.
The following strategies can help you manifest greater prosperity.
Belief
The first step to claiming true prosperity is believing that you can achieve it. Believe in your own abilities and your potential to manifest. Accept that you too deserve to live a prosperous life. Even if your current circumstances are not ideal, take time to reflect on what you already have and what you have accomplished thus far in your life.
Gratitude
Instead of focusing on what you do not have, focus on what is already good or abundant in your life. Find ways to be grateful for what you do have and recognize how far you have come. There are always many things in our life we should be more grateful for. Gratitude and an appreciative mindset is a powerful energy frequency for manifesting more prosperity.