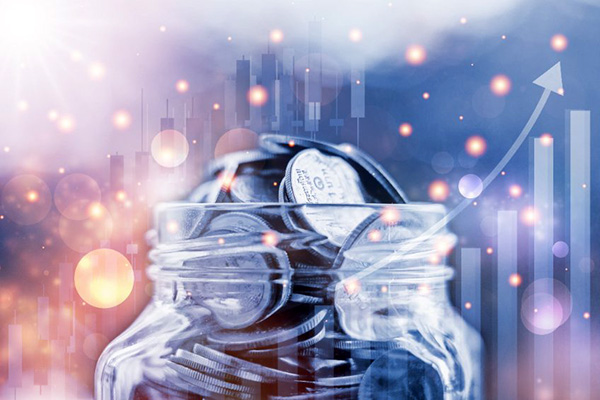 There are people in affluent countries who live a life of absolute abundance and prosperity. And then there are people in those same countries who live a life of struggle, lack and scarcity. How can this be? What brings success and wealth to some, while others struggle with constant lack and deprivation?
We cannot deny that living in a privileged country generally offers opportunities and possibilities for most, if not all its citizens to access wealth and well-being. Of course, there are also historical, cultural, political, and socio-economic inequalities that some minorities unfairly face in such privileged societies – over which they have very little or no control.
But what is the cause of lack for those who do not have to deal with such hurdles and obstacles? Why are there members of privileged majorities in wealthy nations who are not living an abundant, prosperous life?
I believe in these instances the cause is mostly spiritual and energetic. The trick is to learn how to open the energetic portal that allows the gifts of an abundant universe to flow to us, and then to keep that flow going. In fact, as spirit beings it is our duty to access this stream of abundance to such an extent that we not only become accomplished enough to live an abundant existence for ourselves, but to also be in a position to share our wealth and prosperity with others!
I have a good friend who is an extremely hard-working, conscientious woman, while being always kind and giving towards others. Yet, she continually struggles to keep herself afloat financially. She is constantly fretting about paying her bills and worrying about how she will continue to provide for herself and her family. And she never has enough. There is always lack and need.