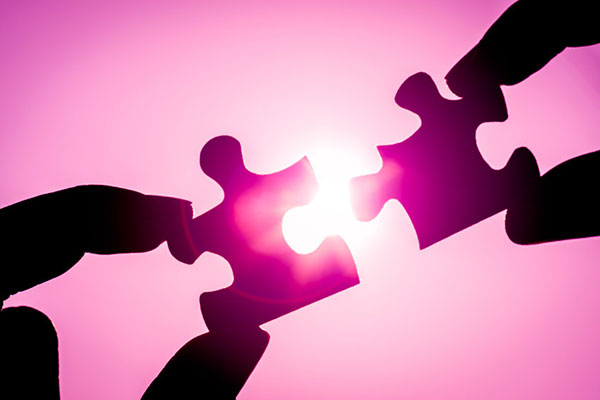 My job as psychic advisor is often to counsel people to see past the drama, setbacks, obstacles, or loss, and recognize instead the blessings and opportunities that can come out of a dire situation. Because things always happen for a reason.
For example, the client who suspects her husband is cheating on her. When I take a call like that, my job may not only be to answer her questions to the best of my ability, but to also reassure her that it's not necessarily something she did, but more likely a flaw in his character. It is also my duty to point out the options open to her and how she can make the right decision and create a better life for herself.
Things happen for a reason.
I counseled a young woman recently regarding her daughter. The answer was easy for me to give her, but what I told her next had more of an impact. My guides were showing me a scene where my client was sitting on the edge of a bed, in a dimly lit room, holding her wedding ring and weeping. My guides also told me that her marriage was dissolving, and that I needed to reassure her that it was okay for her to leave, as what she had hoped to accomplish was done. She was soon crying and told me she had been praying, asking for a sign that would guide her in what to do.
There's the young man who lost his job earlier this year and just needed to be encouraged to look for another. I was able to tell him which direction he should begin to look, and additional details that were pertinent. I also advised him that the job change is going to be more beneficial to him, taking him to the next step, for him to attain the things in life he wants. Losing the job happened for a reason.
Even something as simple as catching every red light on your way across town happens for a reason. Maybe there was an accident down the road that you might have been involved in, had you not been caught by the last three traffic lights! Things happen for a reason.