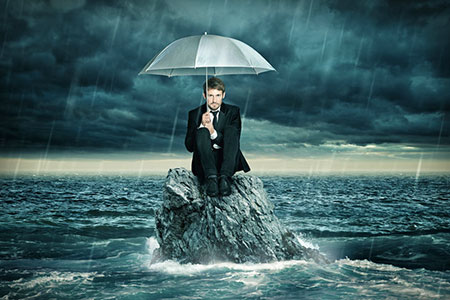 At this time in our world each person must examine their own thoughts and feelings on important issues. You might ask, "What does it matter what I think or feel? I am only one person nobody cares about my opinion!" Well, if everyone felt their voice did not matter, we would never create any change in our world.
It can be very difficult to find your own voice sometimes. To find your voice is to go within and discover your own truth. Each of us have a unique view of the world we live in.
It can be very challenging to speak your mind, especially is a group situation where others think differently. We often remain silent, because we fear rejection if we should stand alone in our beliefs and opinions.
The opinions of others can make us question our own judgment and shake our confidence. We become self-critical. Feelings of fear arise in us. We doubt our ability to express ourselves in a way that others will respect and understand.
The opposite is true also. When things are going along just fine in our personal world, it is often hard to realize and understand that not all people think and feel they way we do. People tend to associate for the most part with others that think and feel the same way.
It is easy to get comfortable in our own world, and avoid what is going on around us. But some point we will have no choice but to pull our head out of the sand. Even if we don't realize it, the energy of a changing tide does affect all of us.